FULLY SERVICED PRIVATE OFFICES
Rent a fully serviced office in the heart of Beirut and Benefit from many office facilities along with exclusive community perks.
A Hassle Free Environment for companies of all sizes!
OFFICE FOR MEDIUM TO LARGE COMPANIES
INCLUDED IN OUR SHARED SPACES

Shared meeting rooms, training rooms and facilities to optimize tenants' internal spaces

Talent recruitment services, job portal and internship programs, in partnership with Lebanon's leading Universities

One-stop-shop for time consuming paperwork at the Ministry of Finance, Municipality, NSSF, EDL and Ogero

Business support services from company creation to legal and financial advice at subsidized rates

Trainings and workshops, focused on leadership, design and technology at subsidized rates

24/7 facility management and customer care

An IT support unit responsible for the management of BDD's network infrastructure as well as BDD's on campus automation solutions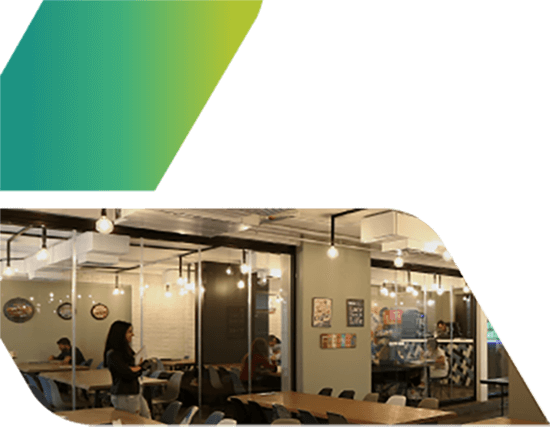 What are the benefits of being in BDD?
What are the benefits of being in BDD?