A unique cluster of innovation
designed for the digital & creative community
BDD IS BUILT ON FIVE SOLID FOUNDATIONS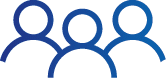 An environment catering to creative minds, providing the framework for ambitious and sustainable communities. BDD creates a community for collaboration, facilitates the sharing of ideas and connects decision makers with entrepreneurs.

A business district providing value added services and cutting edge facilities for developing, producing and exchanging innovative tools and applications.

A new urban topography that reflects the creative community with innovative and ground breaking architecture seamlessly integrating the latest technological solutions.

An urban environment focused on minimizing primary energy consumption and reducing the impact of the built environment on human health and nature, with the aim of achieving LEED silver rating.

A high tech and high quality environment that allows new ways of working and promotes change for more flexible work practices and lifestyles.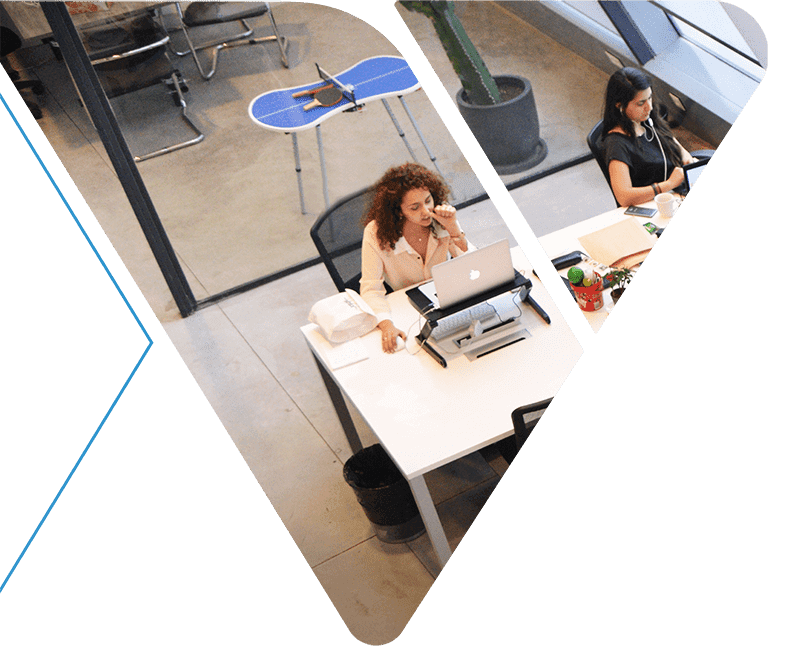 MEMBERSHIP PLANS TO OUR HOT DESKS
BDD IS THE PREFERRED HUB FOR: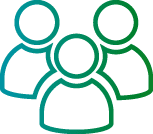 STARTUPS, SMES AND SUPPORT ORGANIZATIONS

A FEW WORDS FROM OUR COMMUNITY