Events at Beirut Digital District
---
Upcoming Events
Past Events
Facebook Developer Circles Beirut Meet-up
10:00 - 15:00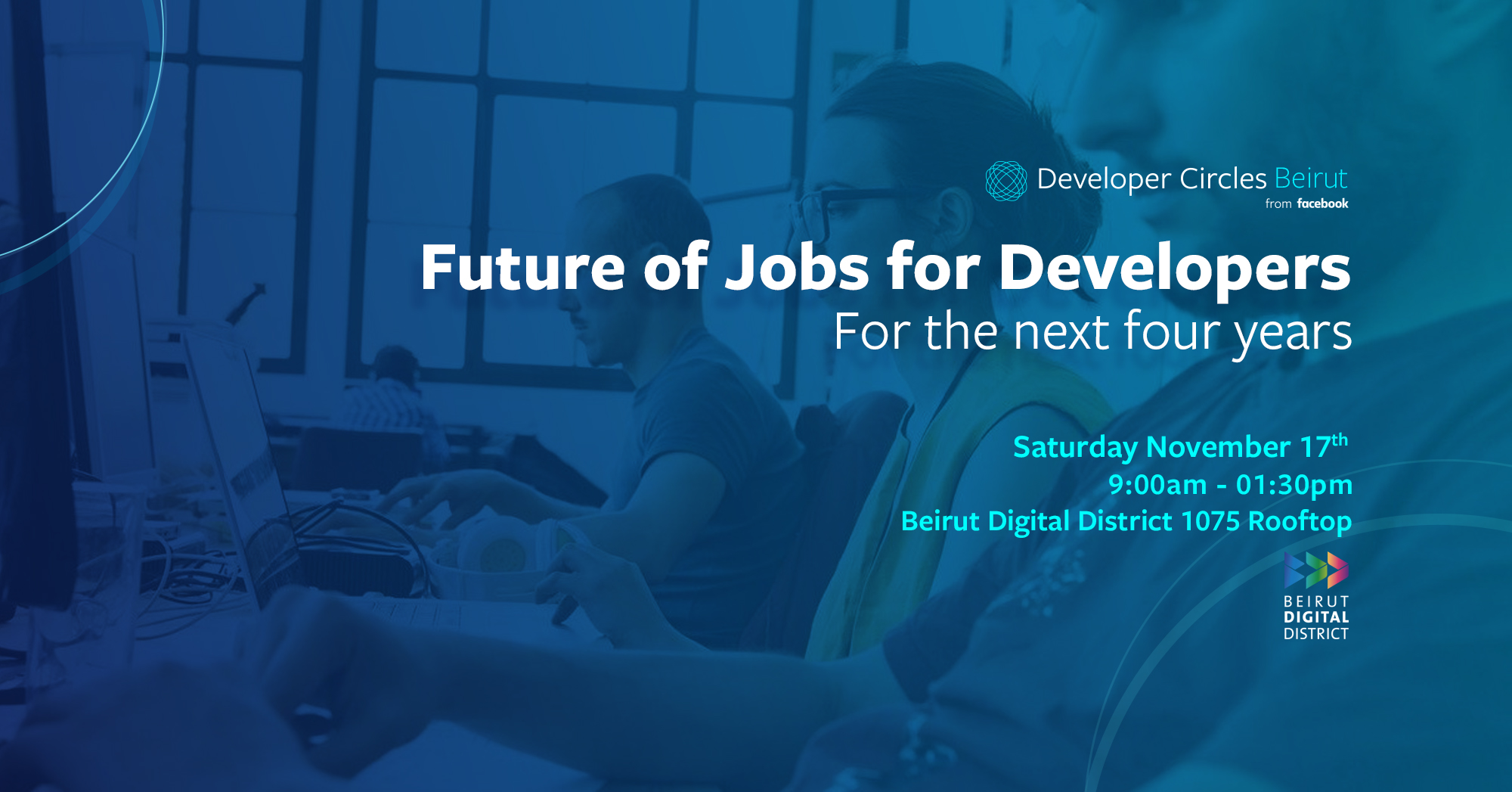 BDD1075 Rooftop
We are all seeking success, and the recipe of success needs many ingredients. Saturday we will go over those ingredients, based on the world economic forum sum...
Read more ...
Beirut AI - Quarterly meetup #4
16:00 - 19:00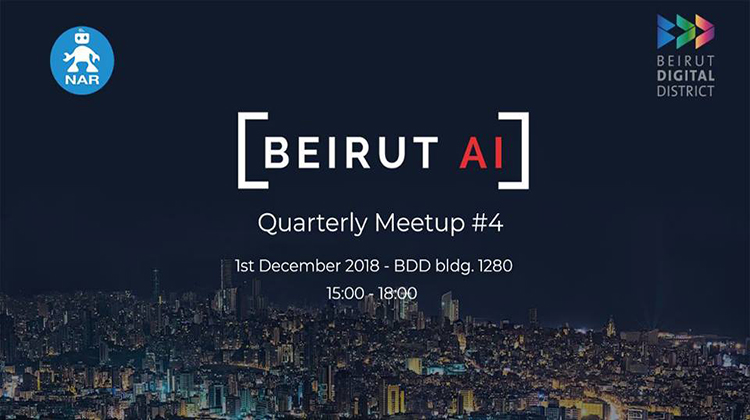 BDD 1280
Beirut AI is back with a grand event for the vibrant AI community! In our fourth quarterly meetup we aim to showcase a variety of very interesting AI projects f...
Read more ...
Host Your Event at BDD
---
With over 250 events hosted at BDD per year, ideas, words and innovation are always circulating in the community.
Do you want to host your event at BDD?
Send us a request to book a space and we will get back to you.
Send Request