Events at Beirut Digital District
---
Upcoming Events
Past Events
Meet-up & Q&A with Liz Wald and Ann Callison
16:30 - 19:00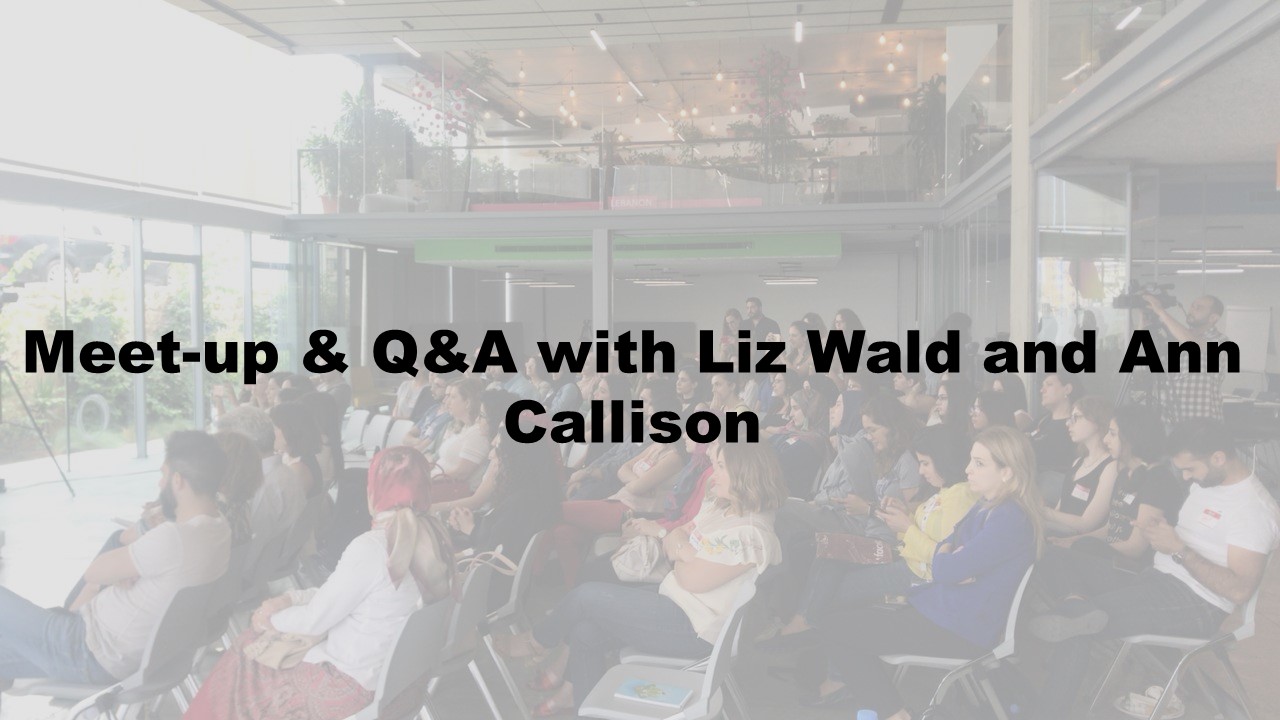 BDD1280-Room 3
Liz Wald, previously the VP of Technology and Design Category at Indiegogo and the Director of Market Development of Etsy and Ann Callison, the Managing Directo...
Read more ...
Host Your Event at BDD
---
With over 250 events hosted at BDD per year, ideas, words and innovation are always circulating in the community.
Do you want to host your event at BDD?
Send us a request to book a space and we will get back to you.
Send Request