Events at Beirut Digital District
---
Upcoming Events
Past Events
Docker Bday #6: How do YOU #Docker?
18:30 - 21:30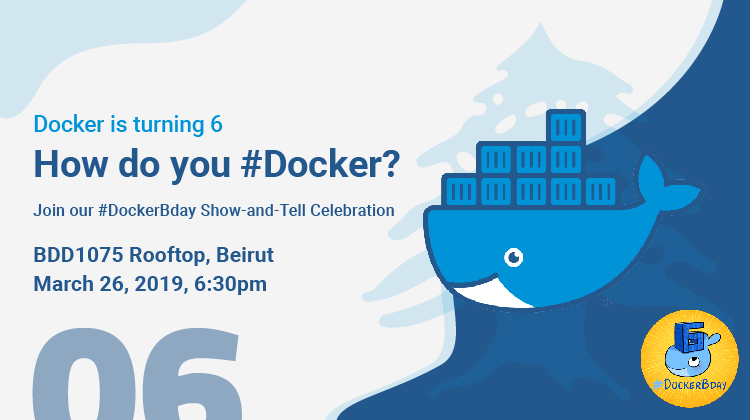 BDD 1075 Rooftop
Docker is turning 6! Over the last 6 years, Docker Community members have found amazing and innovative ways of using Docker technology in a variety of different...
Read more ...
Fintech Meet-Up
16:30 - 20:00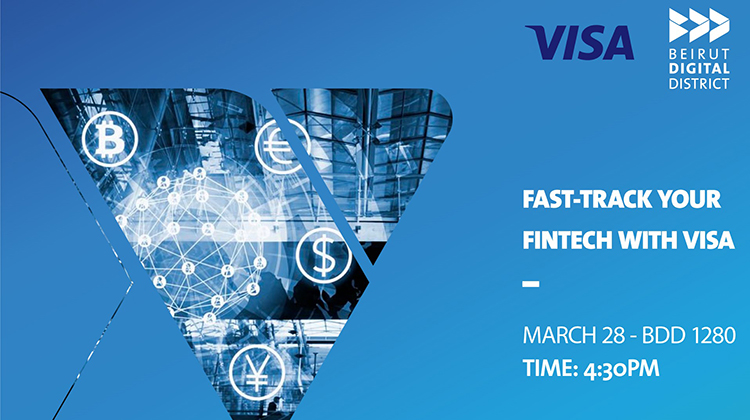 BDD 1280
Visa, in collaboration with Beirut Digital district, are organizing a Fintech Meet-Up roundtable on March 28th at 4:30 PM at BDD. Visa will be announcing its ...
Read more ...
Beirut WordPress Meet-up
19:00 - 21:00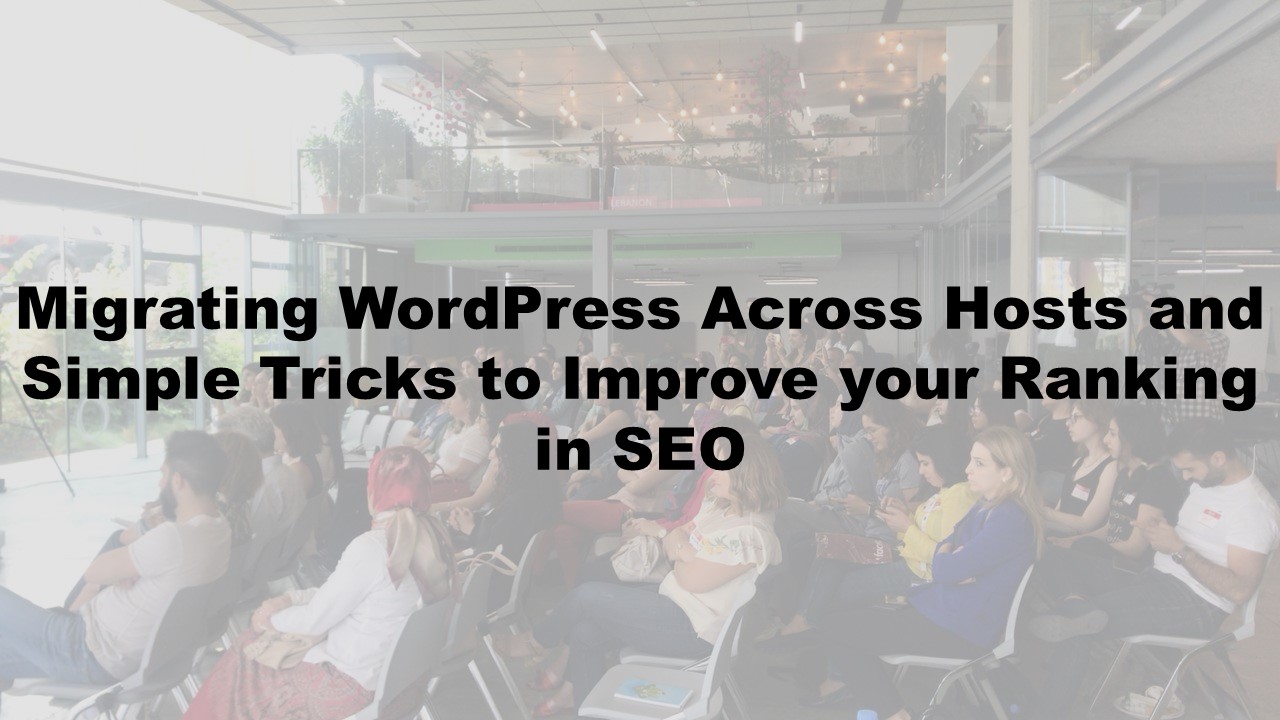 BDD1280
Topic 1: Migrating WordPress Across Hosts, for both single and multi site. Did you stuck while migrating a WordPress site? was it a hassle to migrate a Multisi...
Read more ...
Host Your Event at BDD
---
With over 250 events hosted at BDD per year, ideas, words and innovation are always circulating in the community.
Read more about BDD's event spaces and amenities here
Do you want to host your event at BDD?
Send us a request to book a space and we will get back to you.
Send Request