Events at Beirut Digital District
---
Upcoming Events
Past Events
Lebanese entrepreneurs in water, sanitation and waste
16:00 - 22:00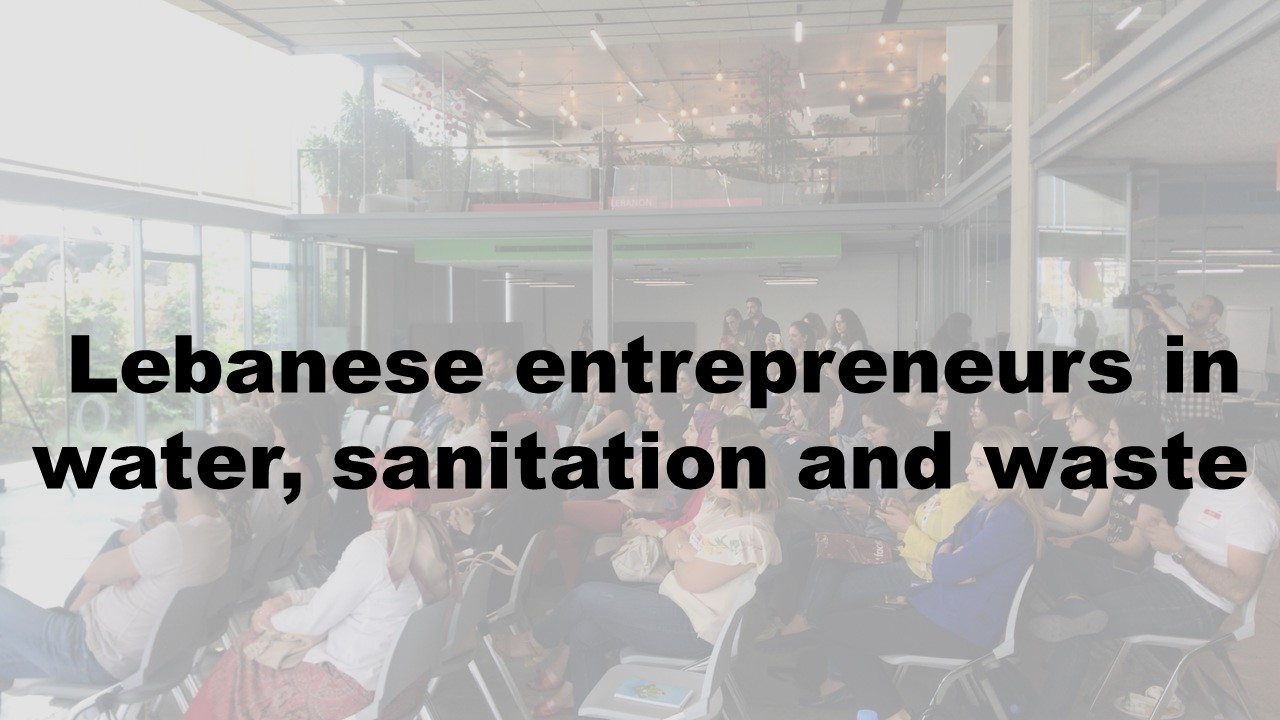 BDD 1280
Eight green entrepreneurs in water agriculture and waste management sectors will be pitching their ideas in order to win a prize
Read more ...
TechStars StartupWeekend
18:00 - 20:00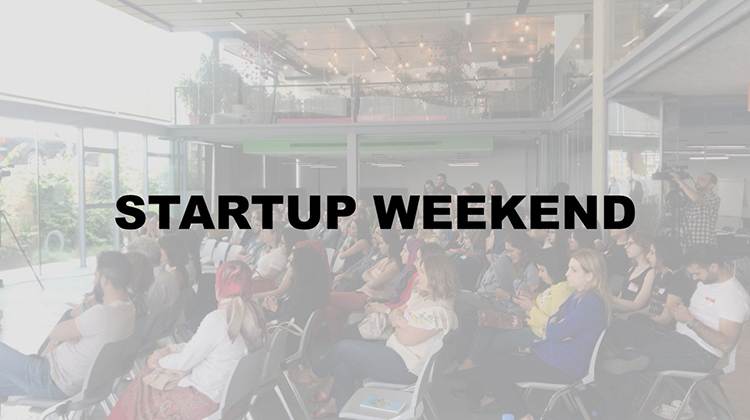 BDD1280
StartupWeekend is coming to BDD as part of Techstars Global Startup Weekend AI Edition. This is a great opportunity for those learning AI to meet others with g...
Read more ...
Euromena Awards
10:00 - 19:00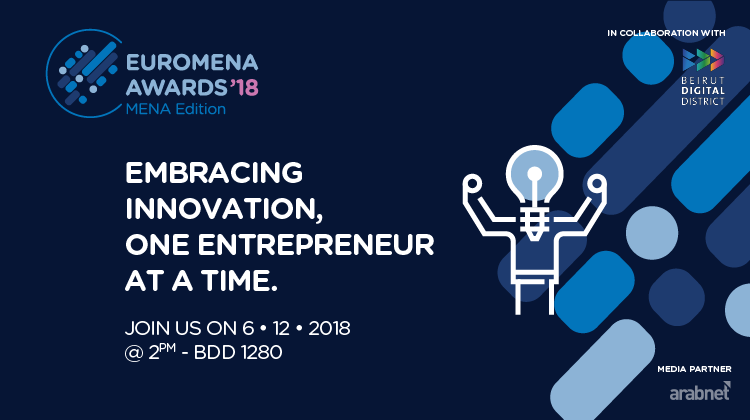 BDD 1280
Are you a MENA-based tech startup with a social impact? Apply today to the Euromena Awards - MENA edition happening this December in collaboration with Beirut D...
Read more ...
MITEF Arab Startup Competition 2019
09:00 - 18:00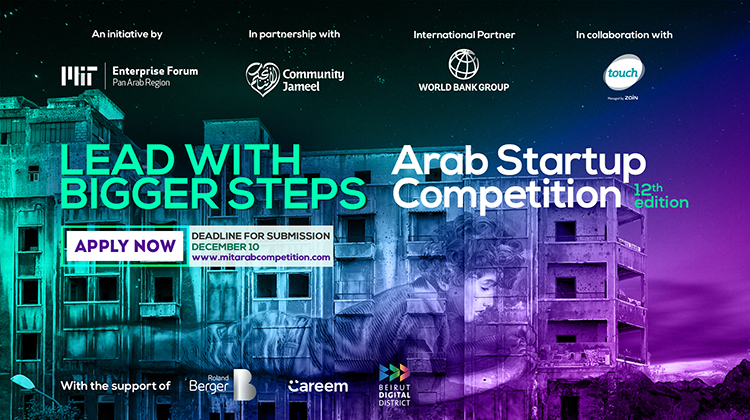 BDD1280
Register your startup today to participate in @mitefarab 's 12th Edition of the Arab Startup Competition! You will benefit from endless networking opportunities...
Read more ...
Host Your Event at BDD
---
With over 250 events hosted at BDD per year, ideas, words and innovation are always circulating in the community.
Do you want to host your event at BDD?
Send us a request to book a space and we will get back to you.
Send Request