Events at Beirut Digital District
---
Upcoming Events
Past Events
Startup Roadshow
09:00 - 18:00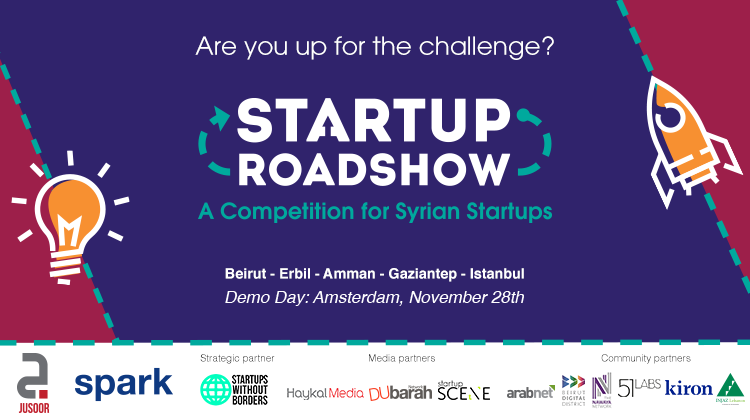 BDD1294 -2
Jusoor is joining forces with SPARK to train and support Syrian and Syrian refugee entrepreneurs in Beirut in a startup competition that will see the winners ta...
Read more ...
Startup Battlefield MENA 2018
08:00 - 21:00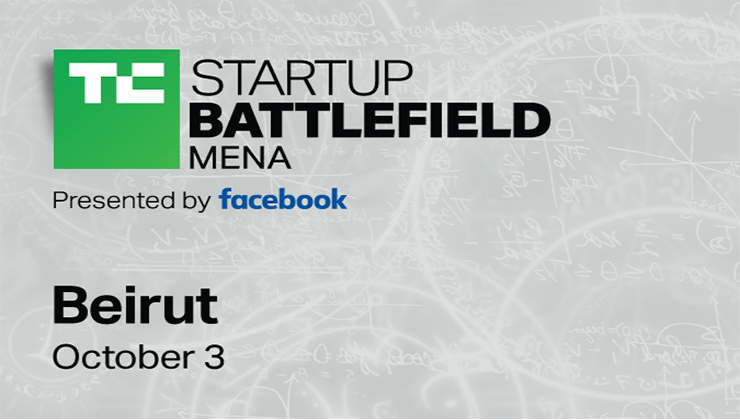 BDD
TechCrunch is hosting its first startup competition for founders based in the Middle East and North Africa (MENA). We've wanted to bring TechCrunch to the reg...
Read more ...
Host Your Event at BDD
---
With over 250 events hosted at BDD per year, ideas, words and innovation are always circulating in the community.
Do you want to host your event at BDD?
Send us a request to book a space and we will get back to you.
Send Request