Events at Beirut Digital District
---
Upcoming Events
Past Events
Arts and ceramics
10:00 - 13:00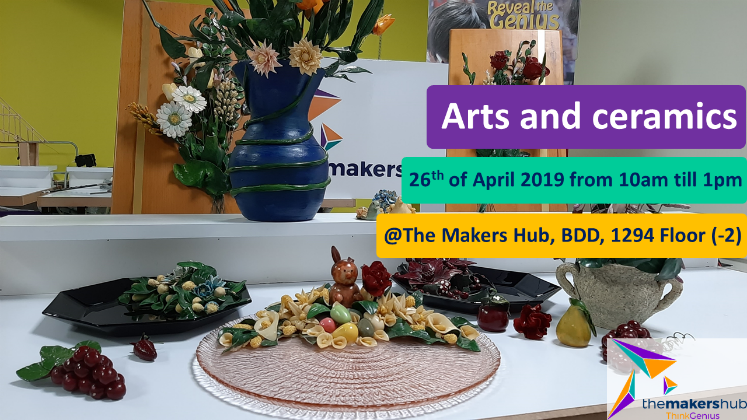 Makers Hub - BDD1294 B2
This workshop will introduce youth to working with ceramics and creating their own spring and/or Easter decoration. Our creative and talented instructor will te...
Read more ...
Arts using CNC
10:00 - 13:00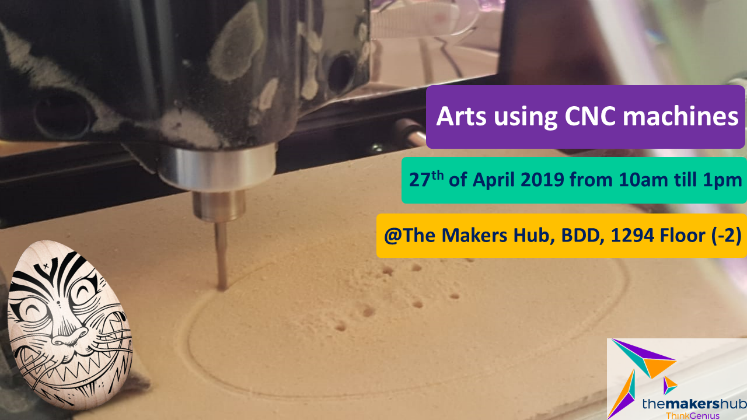 Makers Hub - BDD1294 B2
Technology is never disconnected from arts. Through this workshop, participants will learn how to design arts and prepare files to be executed on Computerized m...
Read more ...
F8 Watch party & path into CTO
18:30 - 22:00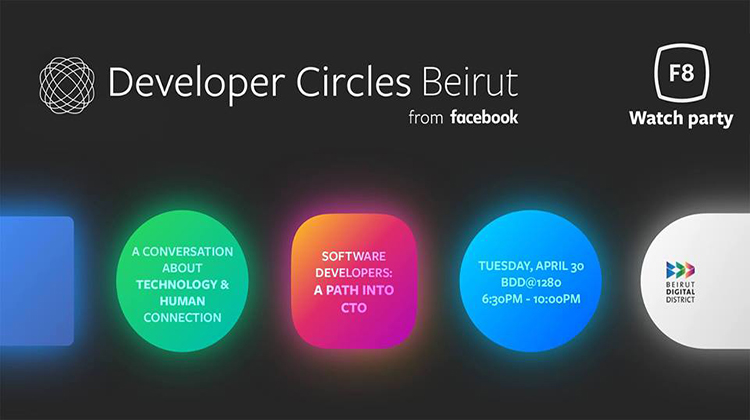 BDD1280
Our famous yearly event! Facebook Roadmap, products, Security, deep-dive sessions and product demos that showcase the latest in AI, open source, AR/VR, develope...
Read more ...
Digital Marketing for Dermatologists
20:00 - 22:00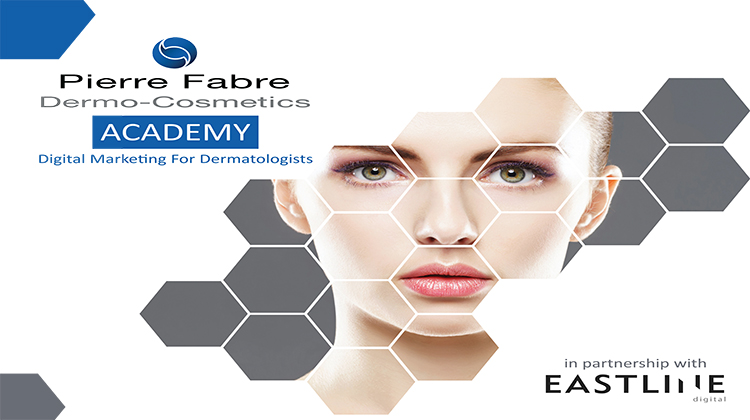 BDD1280
Medicine is in the midst of a digital shift never seen before. This change is redefining the roles of medical doctors and practitioners, including dermatologist...
Read more ...
LEED AP seminars
17:00 - 20:30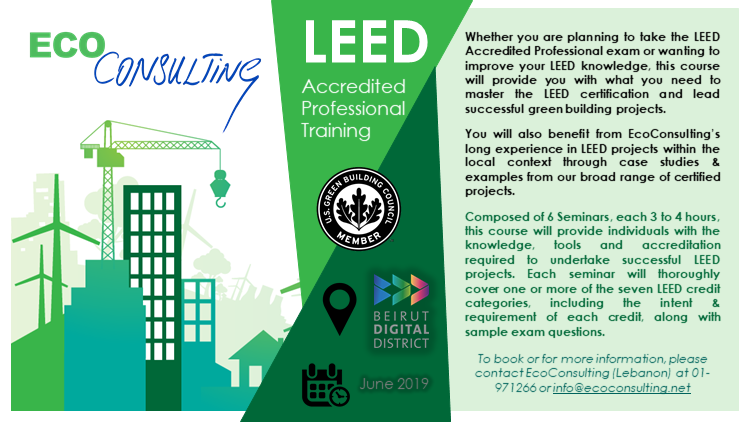 BDD1280
EcoConsulting is holding the next series of LEED Accredited Professional v4 Seminars, that will be held in June (2019) at Beirut Digital District. Whether you ...
Read more ...
#UXB 2019
09:00 - 16:00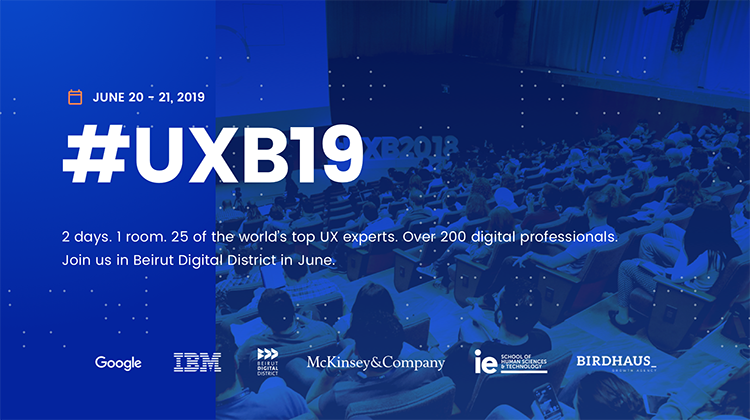 BDD1280
Lebanon's ​first ​global ​UX ​event ​- ​two action-packed ​days ​of ​talks ​and workshops. ​Our ​international ​panel ​of speakers...
Read more ...
Host Your Event at BDD
---
With over 250 events hosted at BDD per year, ideas, words and innovation are always circulating in the community.
Read more about BDD's event spaces and amenities here
Do you want to host your event at BDD?
Send us a request to book a space and we will get back to you.
Send Request