Events at Beirut Digital District
---
Upcoming Events
Past Events
Toy Design and Slime
17:00 - 19:00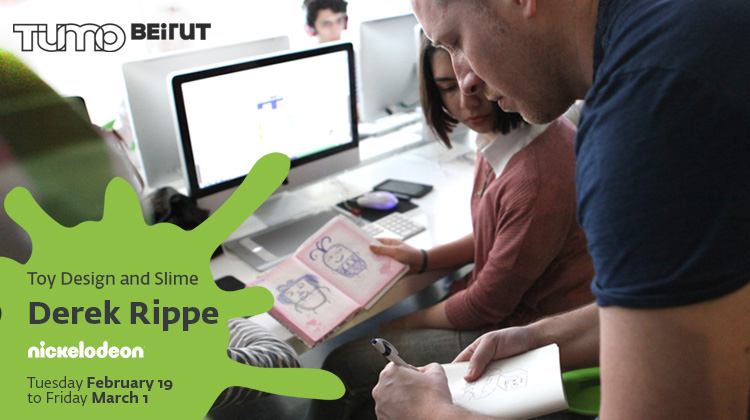 TUMO Center-BDD1079
Sign up to for a learning lab at TUMO Beirut with Nickelodeon designer Derek Rippe, who will teach teenagers how toys are created. During his product design lab...
Read more ...
Training on Marketing and Selling Consulting Services
09:00 - 17:00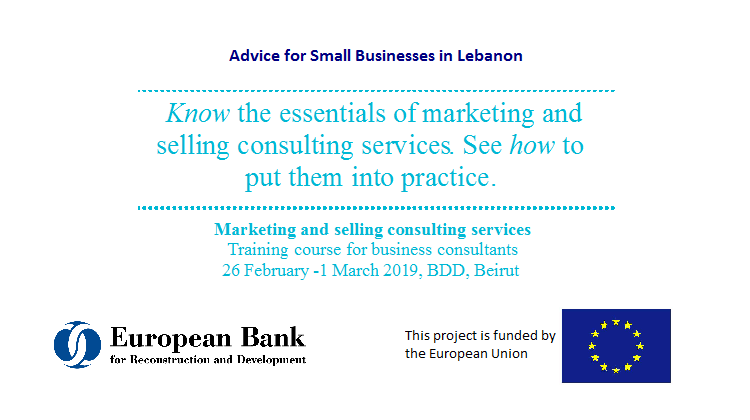 BDD1280
The European Bank for Reconstruction and Development (EBRD) has the pleasure to announce its second training course for consultants in Lebanon under the EU fund...
Read more ...
Effective Communication Using Storytelling
17:00 - 20:00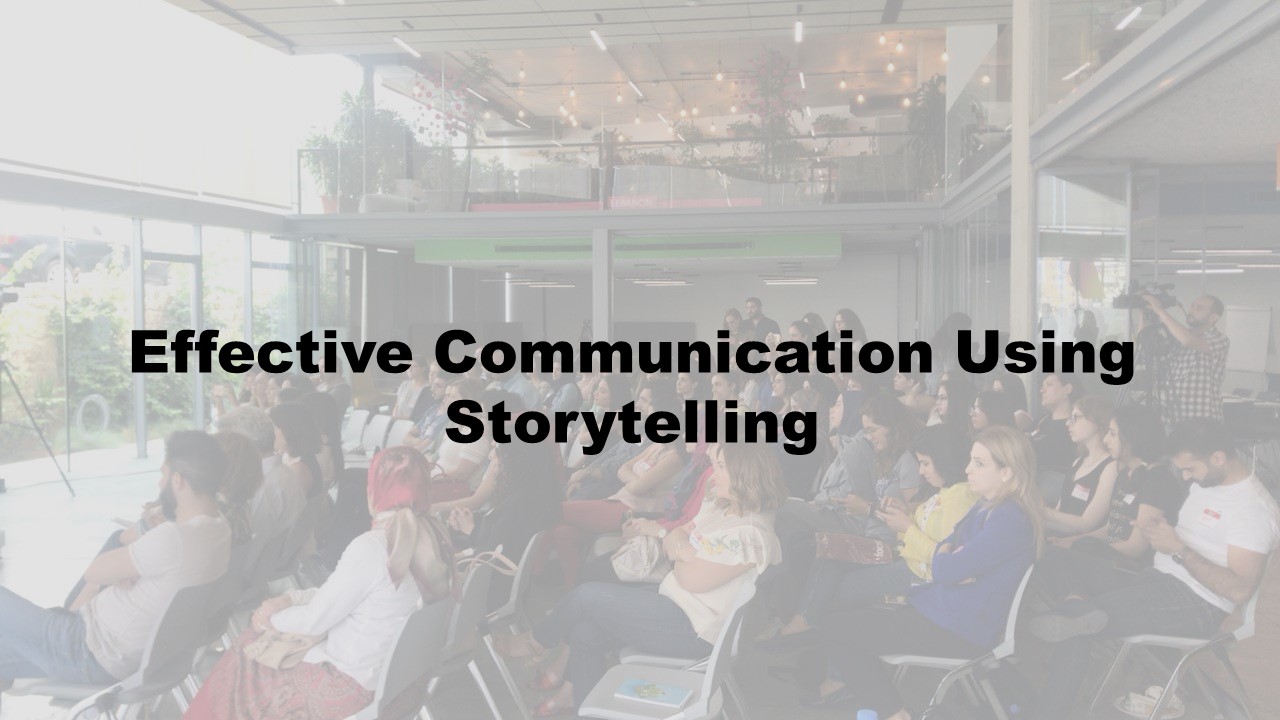 BDD1280
A space scientist and storyteller offers a dynamic workshop to help you weave tales out of this world. You will explore how storytelling can transform your work...
Read more ...
Host Your Event at BDD
---
With over 250 events hosted at BDD per year, ideas, words and innovation are always circulating in the community.
Read more about BDD's event spaces and amenities here
Do you want to host your event at BDD?
Send us a request to book a space and we will get back to you.
Send Request