Events at Beirut Digital District
---
Upcoming Events
Past Events
The Knowing/Doing Gap
18:30 - 20:30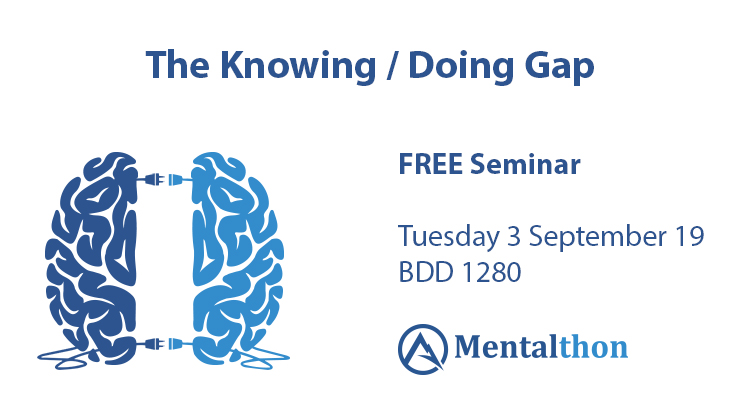 BDD 1280
We know we should get up earlier in the morning and study. Do we do it every time? No. We want to get really fit. We should probably exercise more. Do we do it...
Read more ...
Host Your Event at BDD
---
With over 250 events hosted at BDD per year, ideas, words and innovation are always circulating in the community.
Read more about BDD's event spaces and amenities here
Do you want to host your event at BDD?
Send us a request to book a space and we will get back to you.
Send Request