Events at Beirut Digital District
---
Upcoming Events
Past Events
Stars of Science
11:00 - 23:55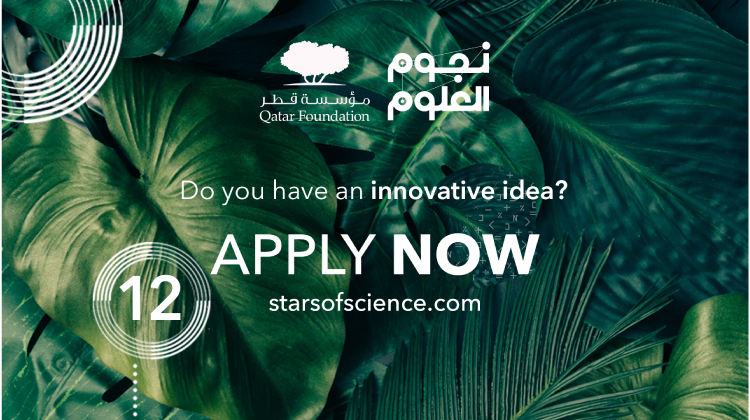 Apply Now
Stars of Science are now accepting applications for the 12th cycle! It is the Arab world's leading innovation show that enables the region's aspiring scienc...
Read more ...
Introduction to Technical Project Management
17:00 - 20:00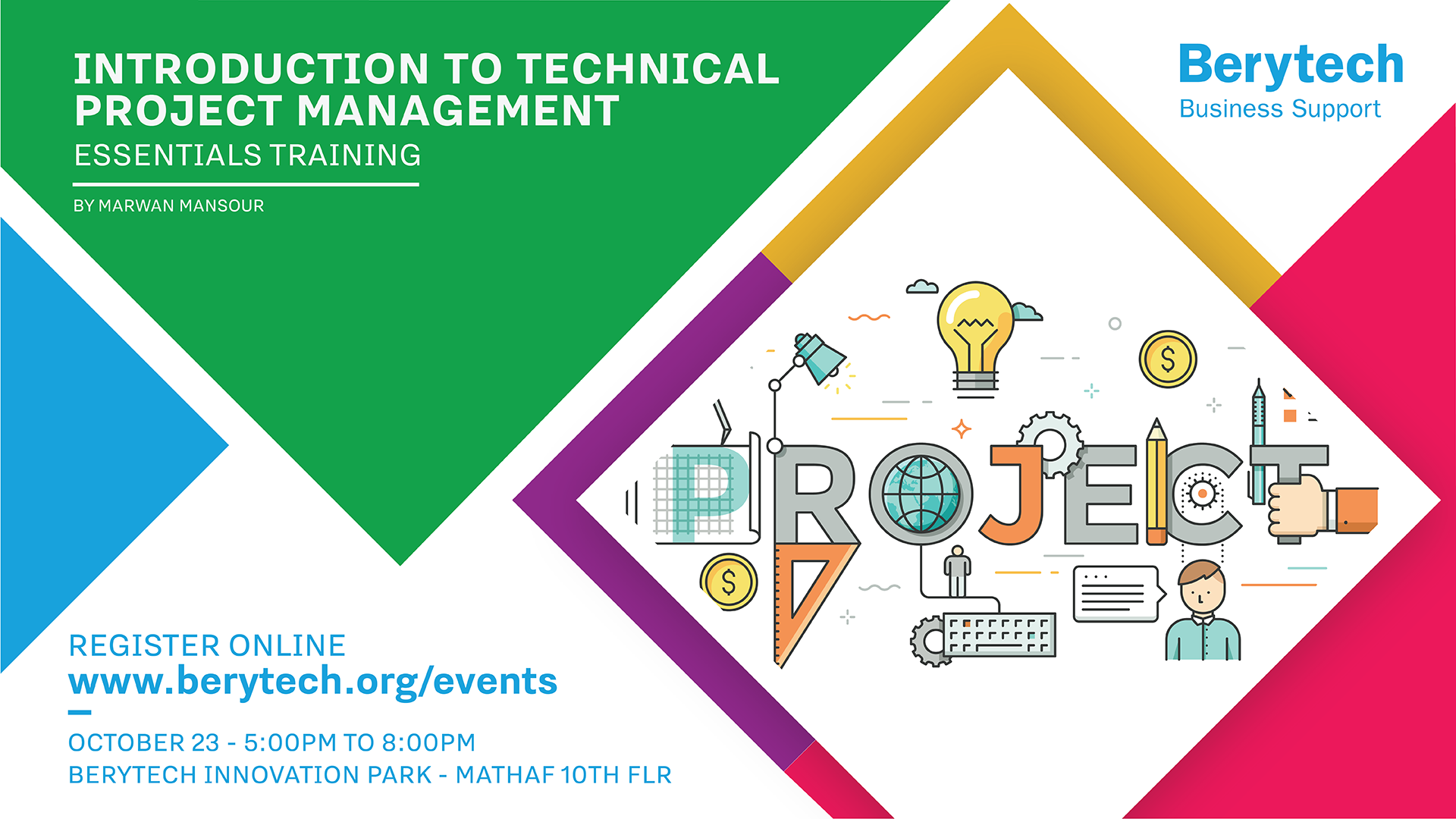 Berytech Innovation Park – Mathaf
Berytech invites you to attend this session on technical project management with Marwan Mansour, Project Manager at VIP Rescue that offers Information Technolog...
Read more ...
SALES DEVELOPMENT PROGRAM
09:00 - 17:00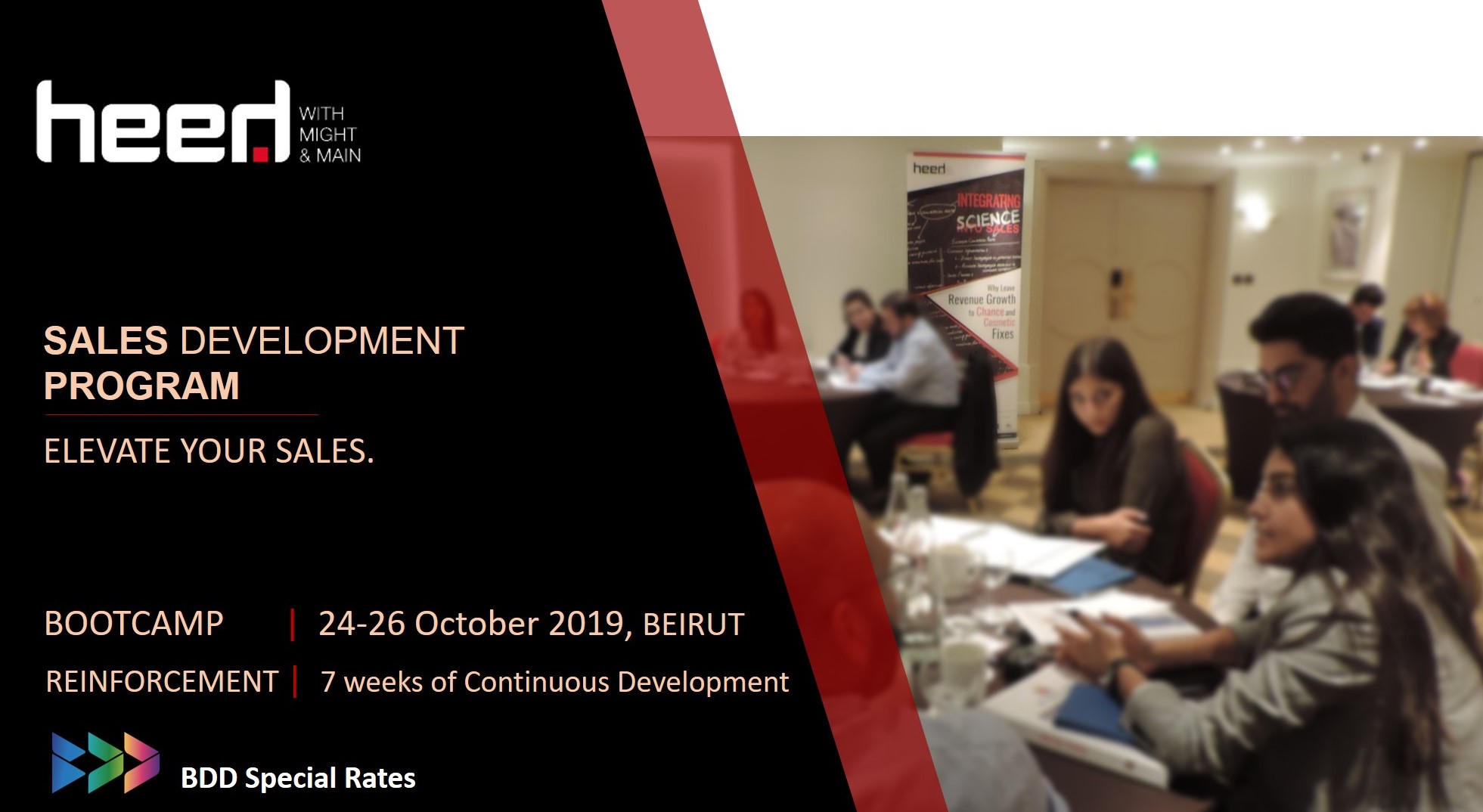 To Be Announced
Benefit from a 20% Discount as a BDD Community Member by using this promo-code: BDDSSI2019 STOP BLAMING THE MARKET AND RETHINK IN DEVELOPING YOUR SALESPEOPLE. ...
Read more ...
Special FX Makeup - with Sandy Akoury
14:00 - 18:00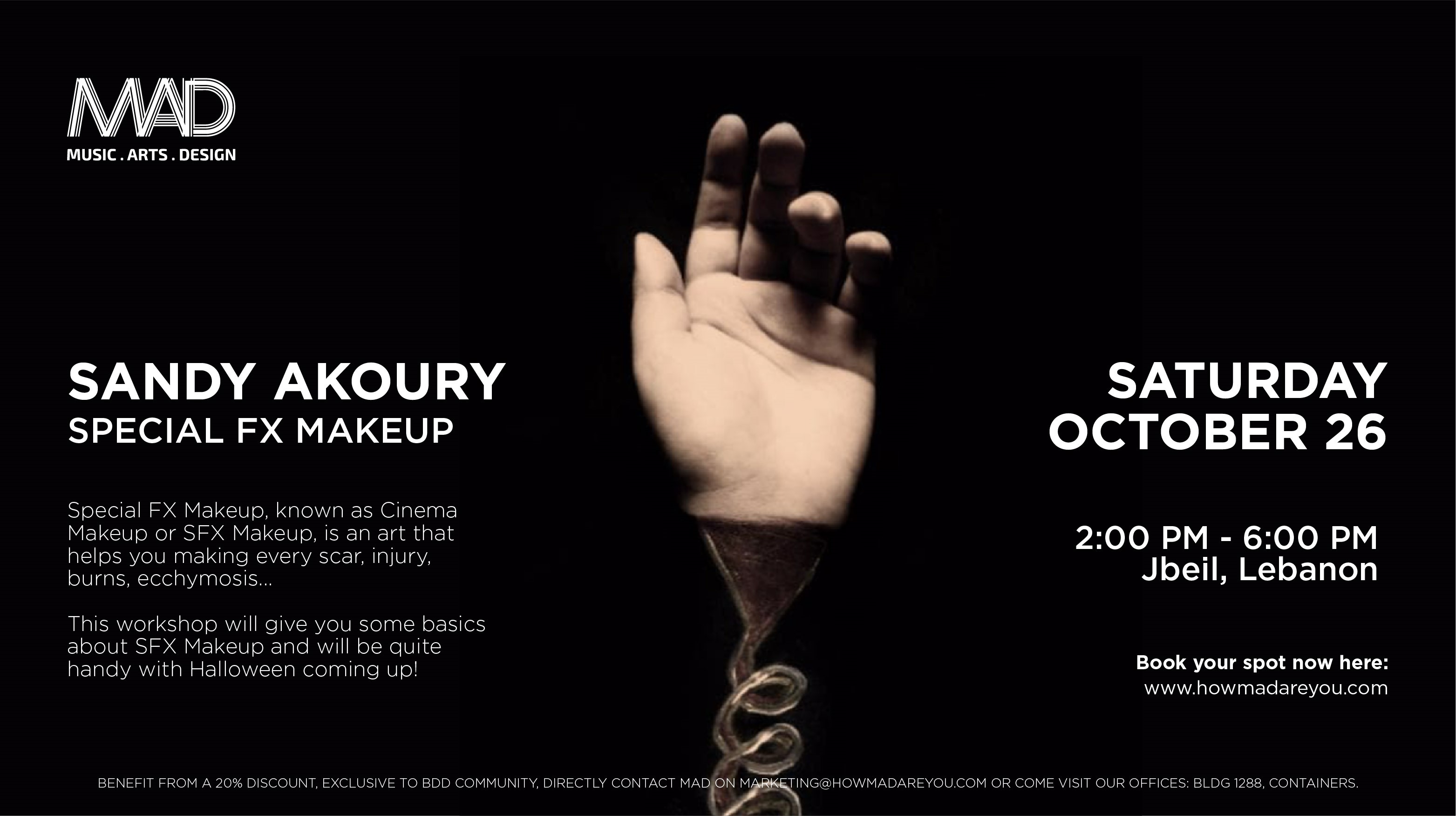 Byblos-Lebanon
Join our Special FX Makeup Artist Sandy Akoury for a 4 hours workshop in Jbeil, on October 26th, and learn the basics of Cinema Makeup which helps you create sc...
Read more ...
Masterclass: Negotiating Successfully
09:00 - 18:00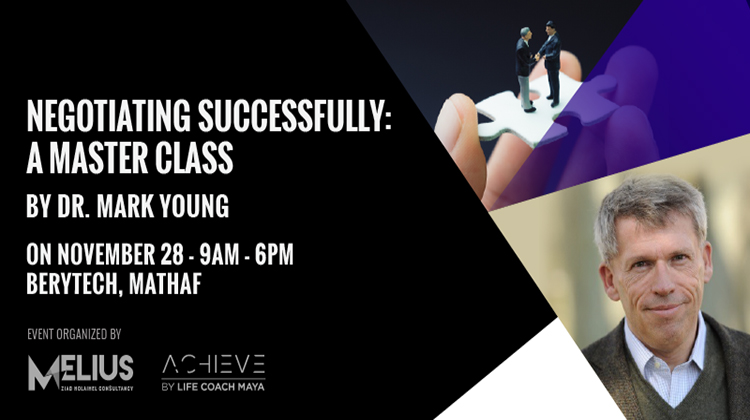 Berytech Mathaf
ABOUT THE WORKSHOP: We will specifically draw on methods of Applied Improvisation and games to teach the skills of thinking on your feet and finding creative wa...
Read more ...
Innovation Leadership Development
09:00 - 18:00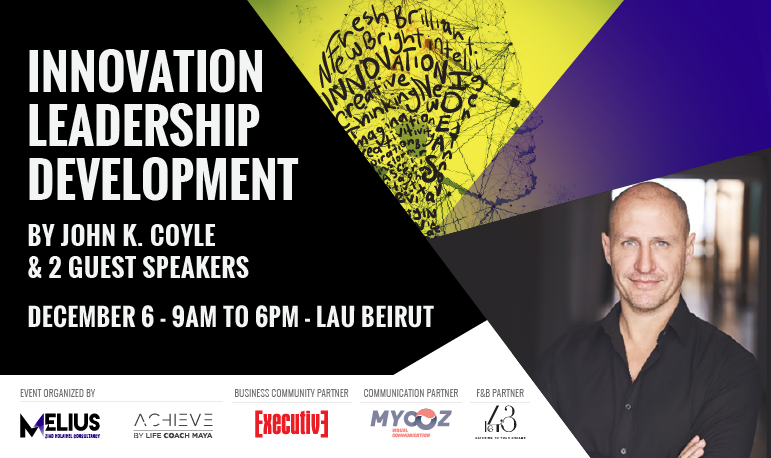 LAU Beirut
Applying Design Thinking to Innovate the Human Experience John takes his innovation expertise, leveraged by dozens of Fortune 500 companies, and attacks some of...
Read more ...
Host Your Event at BDD
---
With over 250 events hosted at BDD per year, ideas, words and innovation are always circulating in the community.
Read more about BDD's event spaces and amenities here
Do you want to host your event at BDD?
Send us a request to book a space and we will get back to you.
Send Request