Events at Beirut Digital District
---
Upcoming Events
Past Events
AGRYTECH HACKATHON 2019
09:00 - 19:00
Berytech's Innovation Park Mar Roukoz
Berytech is organizing the third edition of the Agrytech Hackathon, supported by the Embassy of the Kingdom of the Netherlands in Lebanon. Held at Berytech's ...
Read more ...
Hack For Social Good - DevC Community Challenge
09:00 - 17:00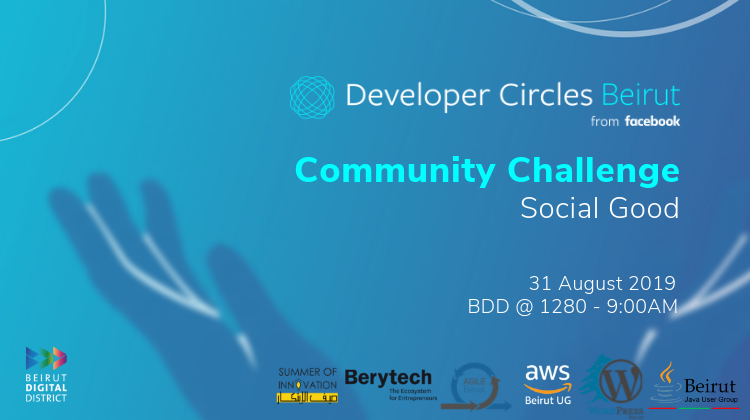 BDD1280
Coding for social good - Facebook Community Challenge 2019 In collaboration with great tech communities in Lebanon [AWS Beirut, WordPress Beirut, Agile Beirut....
Read more ...
Host Your Event at BDD
---
With over 250 events hosted at BDD per year, ideas, words and innovation are always circulating in the community.
Read more about BDD's event spaces and amenities here
Do you want to host your event at BDD?
Send us a request to book a space and we will get back to you.
Send Request