Events at Beirut Digital District
---
Upcoming Events
Past Events
OctoberTech
16:00 - 20:00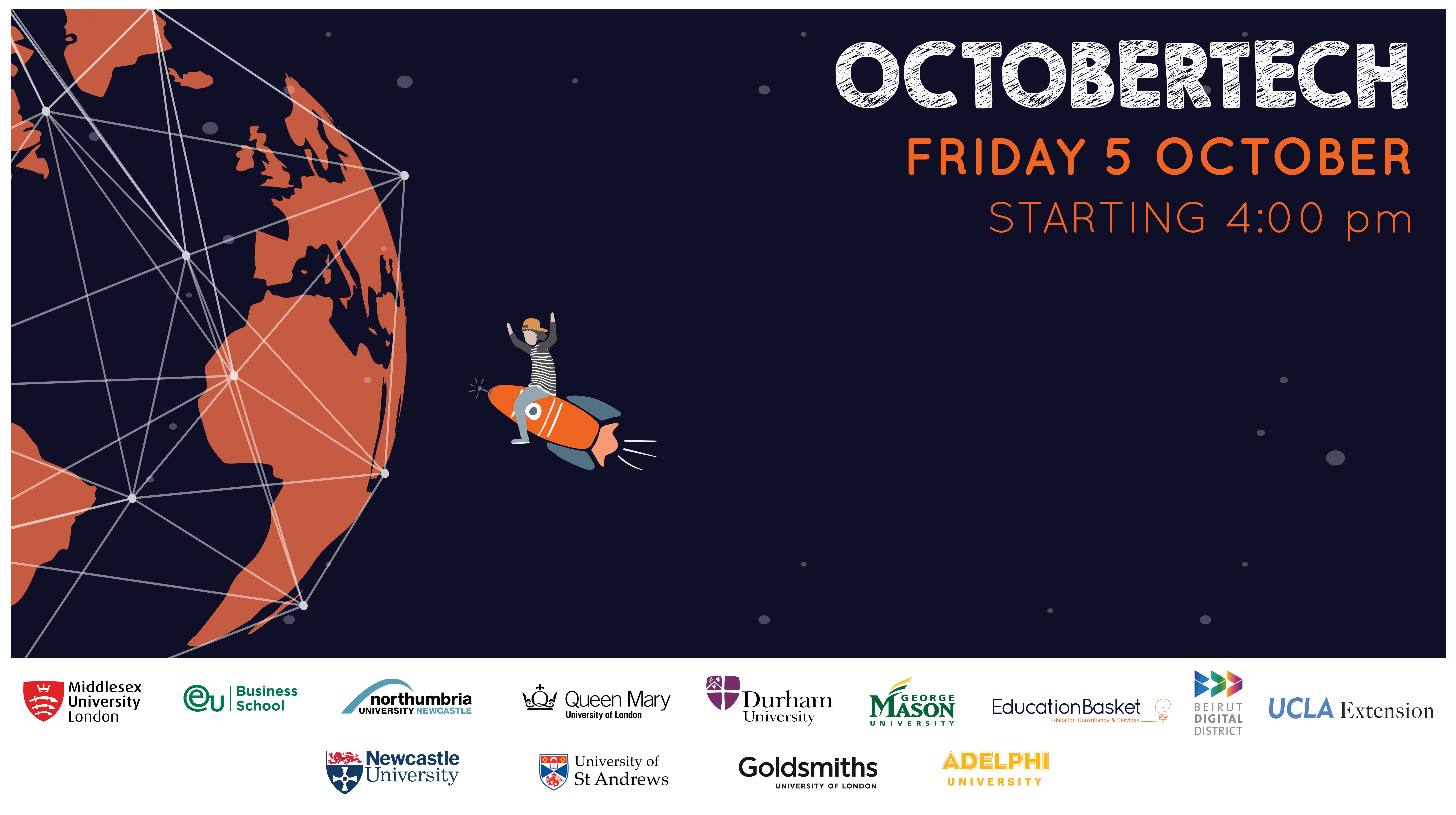 BDD 1280
Education Basket is organizing #OctoberTech at BDD! During this event, Universities from Europe & USA will be here to help you find different BA, MBA, PhD prog...
Read more ...
Blockchain Development Bootcamp
09:00 - 18:00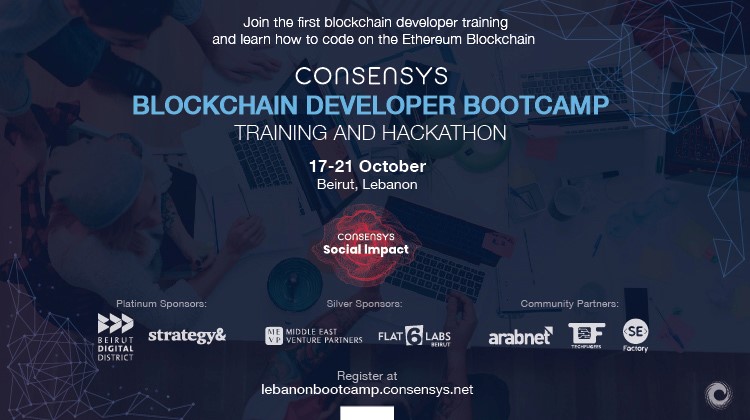 BDD 1280
To all developers and students, join the first Ethereum Blockchain developer bootcamp in Lebanon. It is organized by ConsenSys, a major blockchain software tech...
Read more ...
Host Your Event at BDD
---
With over 250 events hosted at BDD per year, ideas, words and innovation are always circulating in the community.
Do you want to host your event at BDD?
Send us a request to book a space and we will get back to you.
Send Request