Events at Beirut Digital District
---
Upcoming Events
Past Events
2019 Hult Prize Lebanon Accelerator Pitch Friday
14:00 - 16:00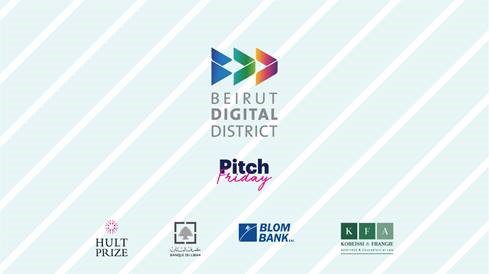 BDD 1075-Rooftop
The 2019 Hult Prize Lebanon Accelerator will run from July 15th to August 16th. The Hult Prize is today the largest platform for the launch of market-driven, im...
Read more ...
Catan Lebanese Championship 2019 - 3rd Qualifier
16:00 - 21:00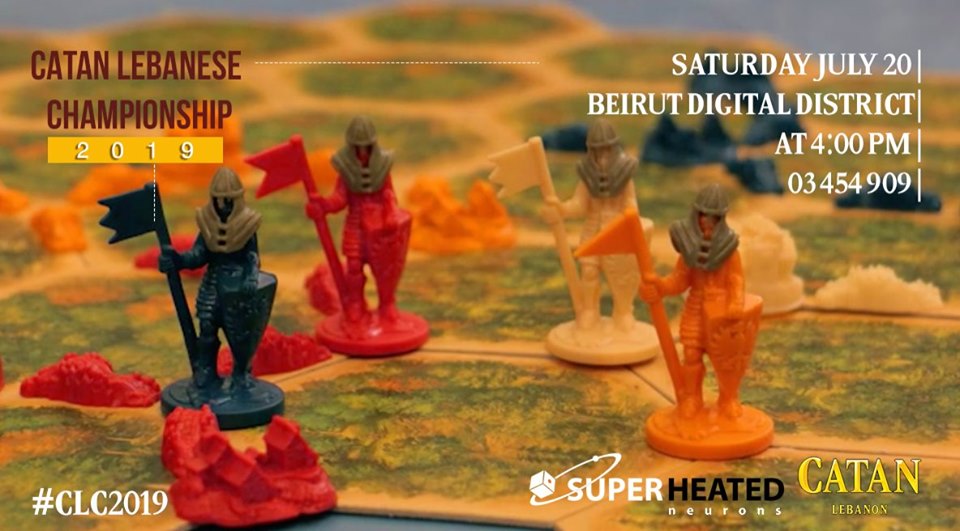 BDD 1280
Catan Family! As promised, we couldn't keep you waiting much longer! After the success of our two previous qualifiers, we are proud to announce that our 3rd tou...
Read more ...
Host Your Event at BDD
---
With over 250 events hosted at BDD per year, ideas, words and innovation are always circulating in the community.
Read more about BDD's event spaces and amenities here
Do you want to host your event at BDD?
Send us a request to book a space and we will get back to you.
Send Request