Events at Beirut Digital District
---
Upcoming Events
Past Events
Roadshow at BDD | MIT EF Arab Startup Competition
18:00 - 21:00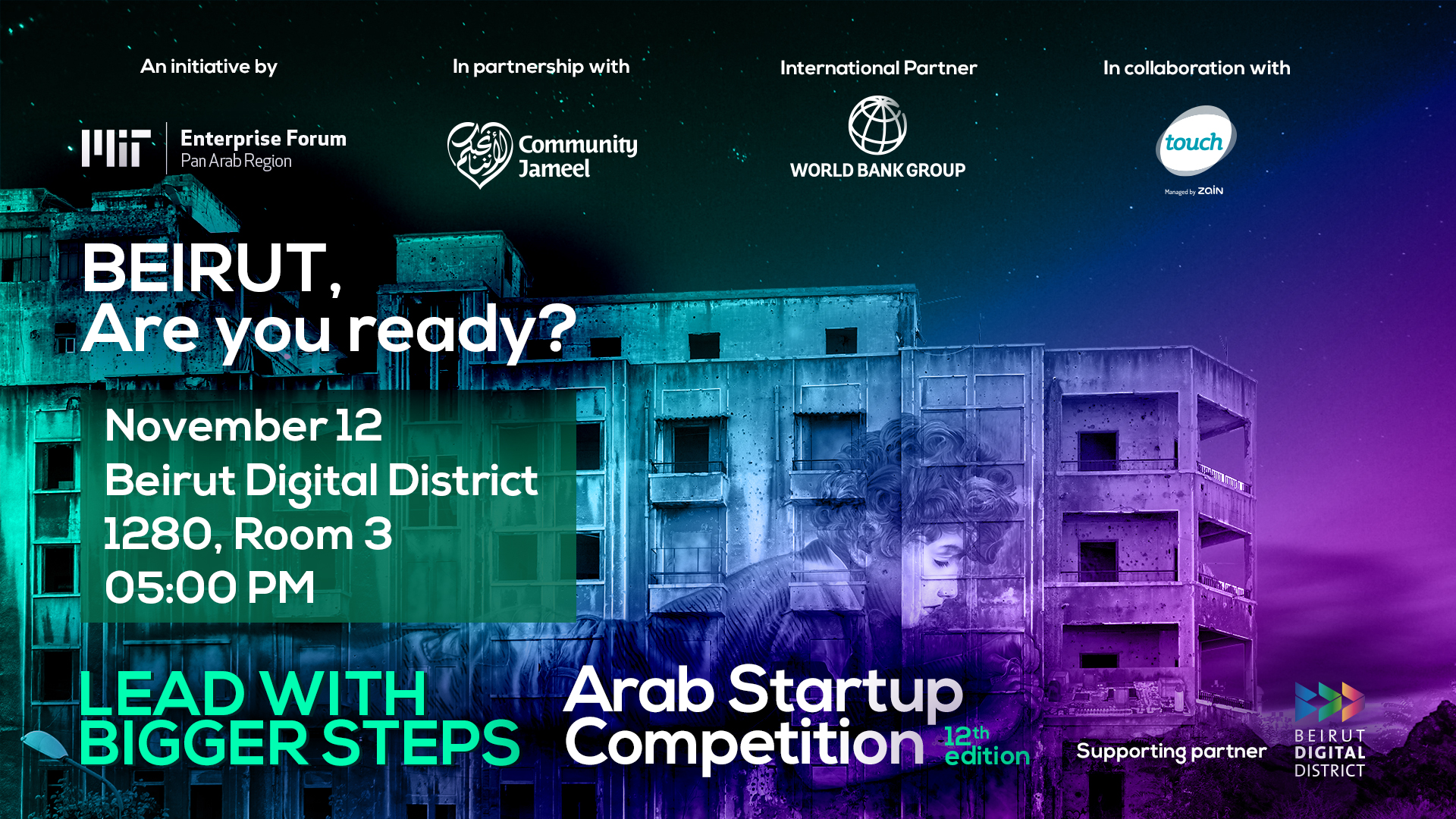 BDD1280-Room 3
Join us on the 12th of November for a roadshow -info session- about the MIT Enterprise Forum Arab Startup competition at BDD
Read more ...
Lebanese Red Cross - Blood Drive
11:00 - 16:00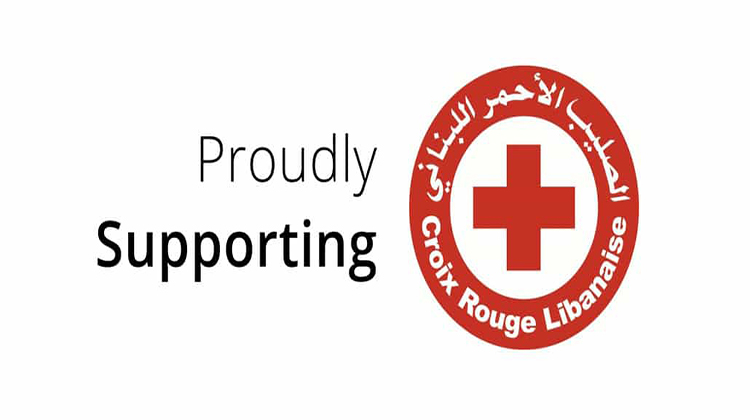 BDD's Garden
Join us @BDD's Garden on November the 15th to participate in the Red Cross's Blood Drive. Blood collected through the drives is transported back to the LRC bran...
Read more ...
Book launch and talk: "Bubble Beirut"
20:00 - 22:00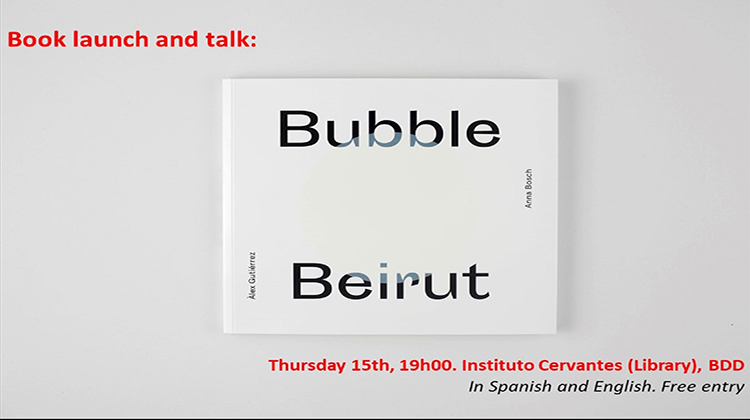 Instituto Cervantes - BDD1075
Book launch. Anna Bosch in conversation with Tomás Alcoverro Talk in Spanish and English.
Read more ...
Host Your Event at BDD
---
With over 250 events hosted at BDD per year, ideas, words and innovation are always circulating in the community.
Do you want to host your event at BDD?
Send us a request to book a space and we will get back to you.
Send Request