Events at Beirut Digital District
---
Upcoming Events
Past Events
Startup Roadshow
09:00 - 18:00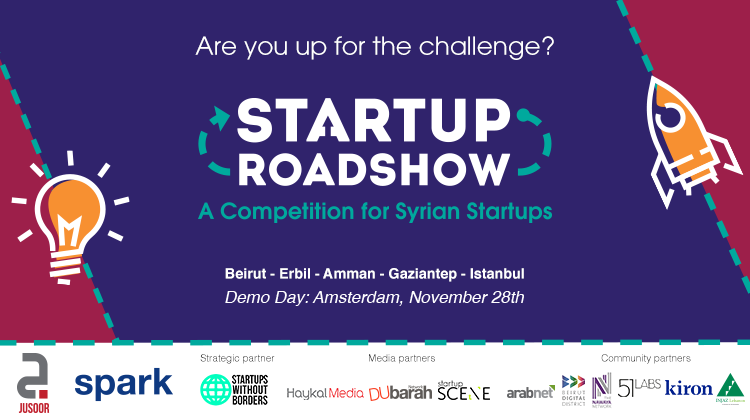 BDD1294 -2
Jusoor is joining forces with SPARK to train and support Syrian and Syrian refugee entrepreneurs in Beirut in a startup competition that will see the winners ta...
Read more ...
Women in Technology' Panel
12:00 - 14:00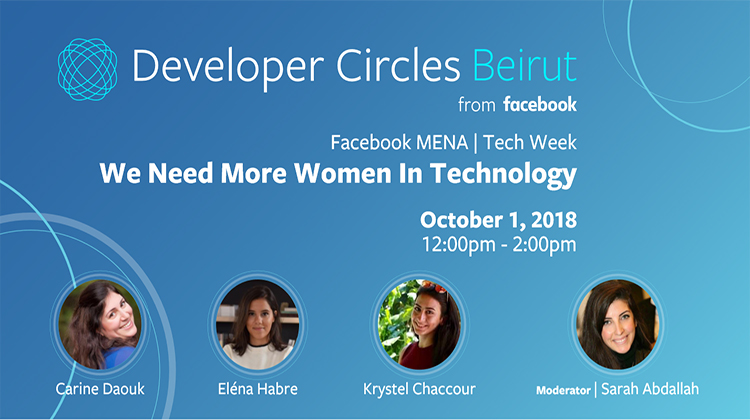 BDD1280
Learn tips to become more successful as a woman in the Technology sector, and why women need to be encouraged to be more engaged and reach greater heights in Te...
Read more ...
SMB Training 101 by Facebook
13:00 - 15:00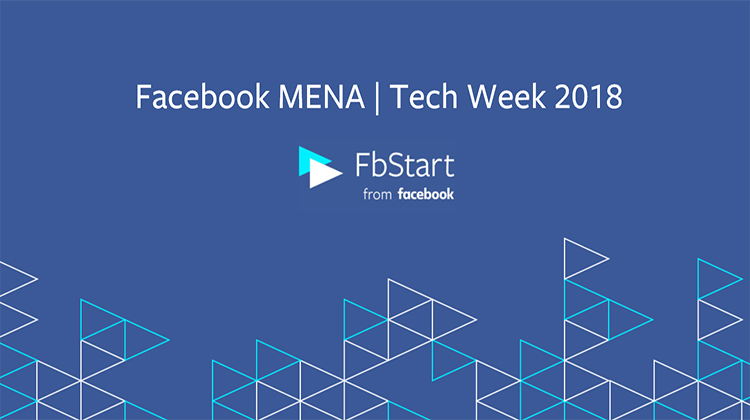 BDD 1075 Rooftop
The workshop is aimed at exploring and understanding the possibilities with the Facebook family of apps. Attendees will get a chance to go through Facebook's ...
Read more ...
Women in Tech Training
14:00 - 16:00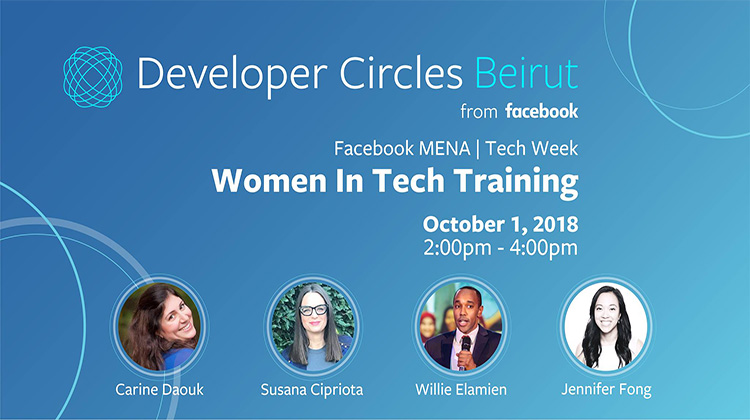 BDD1280
Being a woman in the Tech industry can be especially difficult. Come learn from Facebook Engineering Manager Carine Daouk, as she tackles topics such as Buildin...
Read more ...
Celebration of Lebanese Tech
17:00 - 21:00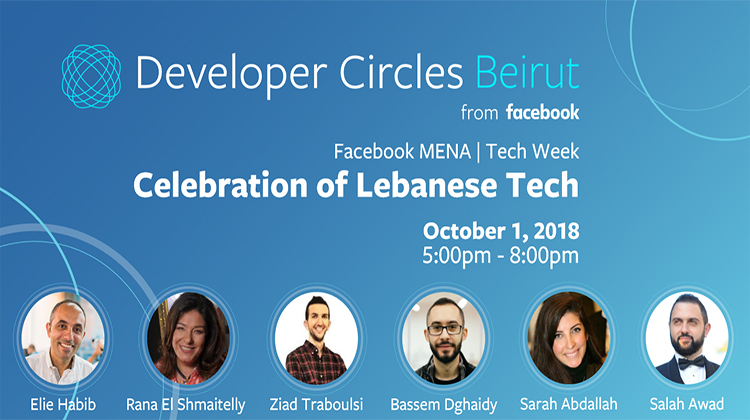 BDD1280
Join the Beirut Developer Circle community on a very special night, which features performance marketing training from Facebook employees, followed by a panel o...
Read more ...
#SheMeansBusiness Training
11:30 - 13:00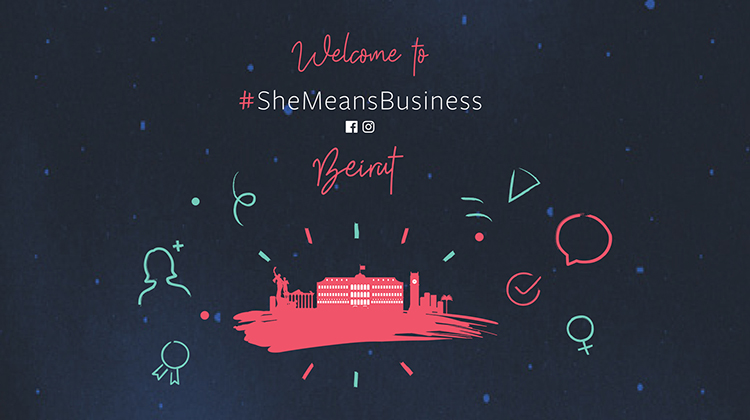 BDD1280
#SheMeansBusiness training is aimed for women who own or run early stage start-ups. Facebook will run two back-to-back training sessions: - 101 Facebook for b...
Read more ...
#SheMeansBusiness Panel
14:00 - 15:00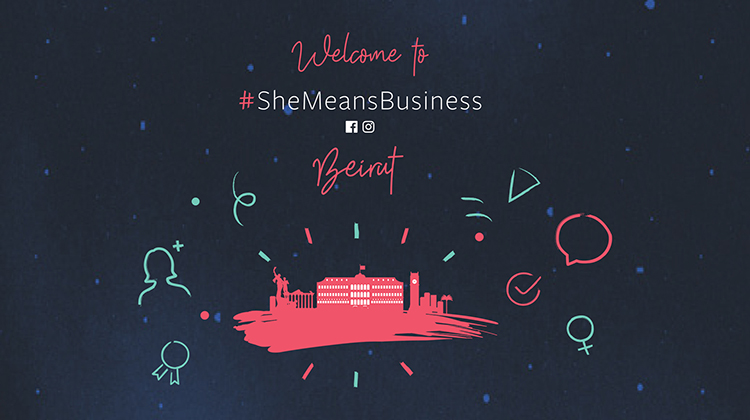 BDD1280
Meet female founders redefining success in a digital era. A panel discussion exploring the role of the internet in establishing and building successful brands.
Read more ...
MENA Startup Showcase
17:00 - 21:00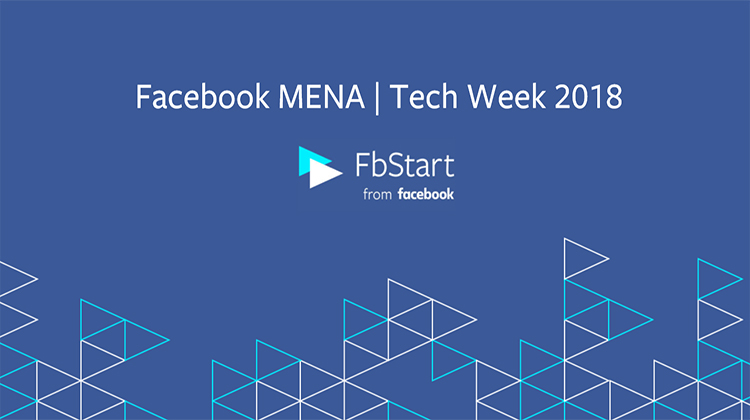 BDD1280
In the lead up to TechCrunch Startup Battlefield MENA, listen to core constituents of the Lebanese Tech ecosystem as they talk about the opportunities and chall...
Read more ...
Startup Battlefield MENA 2018
08:00 - 21:00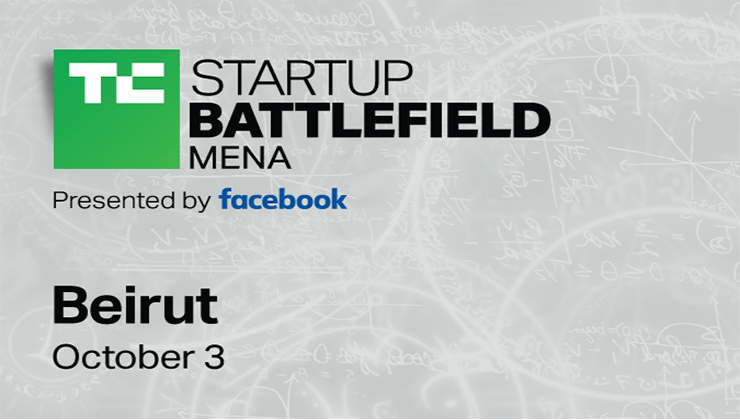 BDD
TechCrunch is hosting its first startup competition for founders based in the Middle East and North Africa (MENA). We've wanted to bring TechCrunch to the reg...
Read more ...
OctoberTech
16:00 - 20:00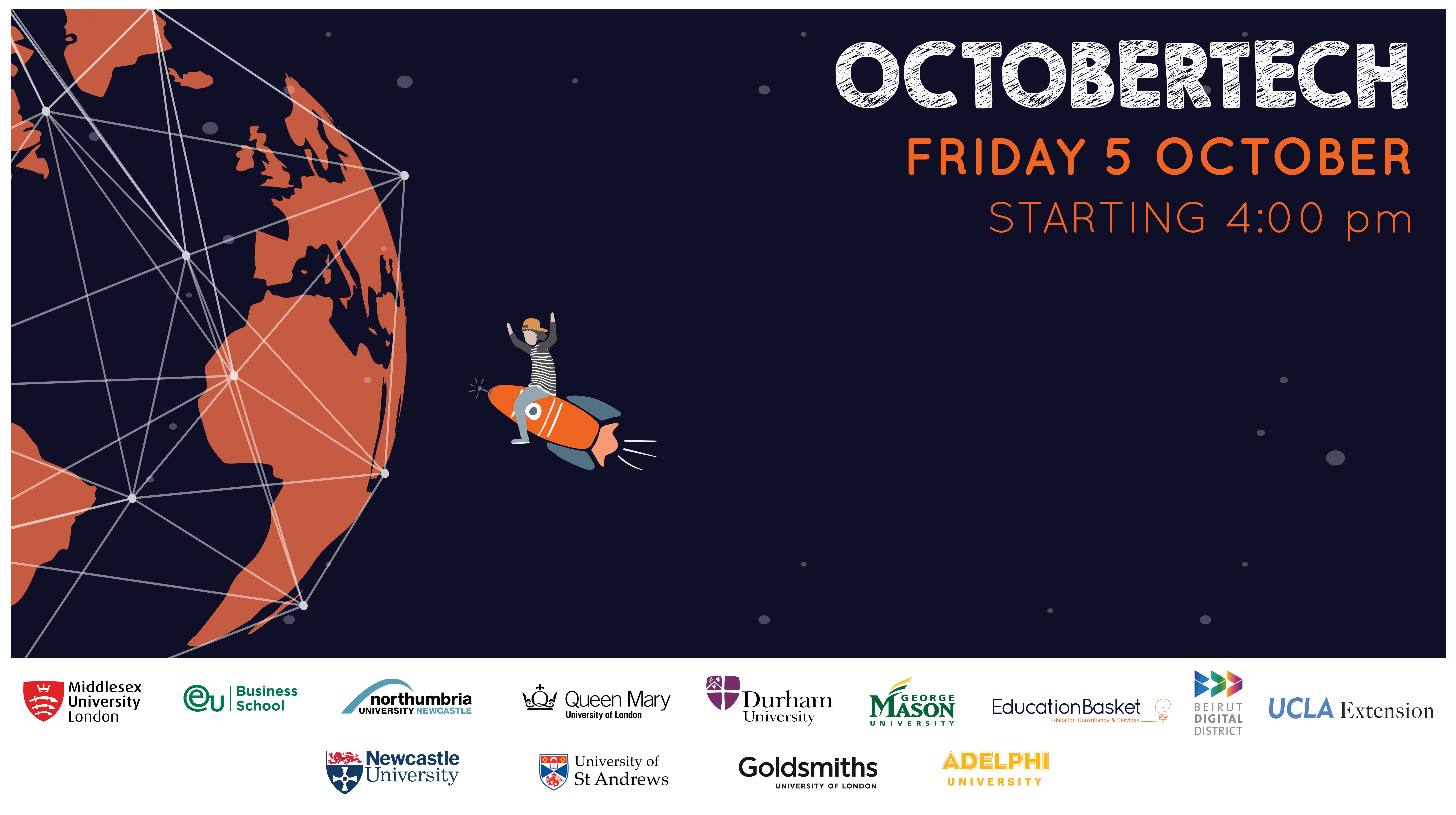 BDD 1280
Education Basket is organizing #OctoberTech at BDD! During this event, Universities from Europe & USA will be here to help you find different BA, MBA, PhD prog...
Read more ...
FINTECH: A LAND OF OPPORTUNITIES
18:30 - 21:00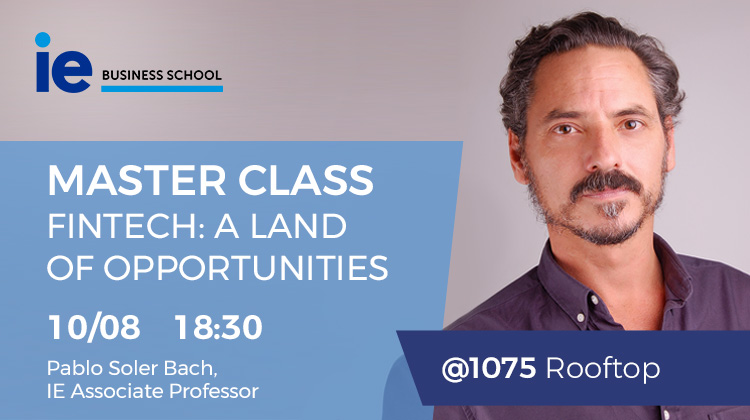 BDD1075 Rooftop
Facilitated by evolving new technologies, such as Big Data, Artificial Intelligence, block chain, cybersecurity, the cloud, mobile networks or even IoT (Interne...
Read more ...
Blockchain Development Bootcamp
09:00 - 18:00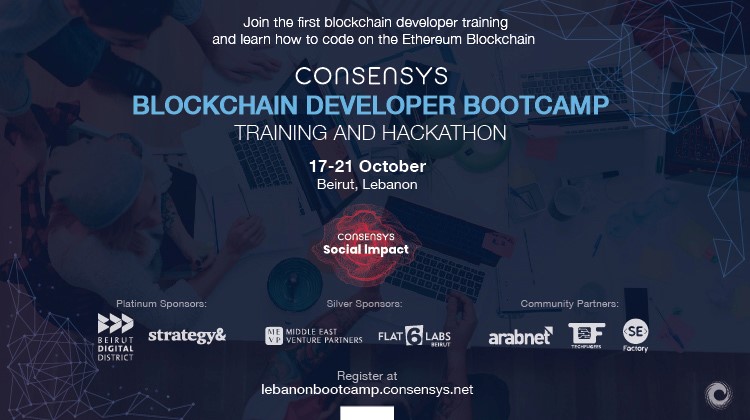 BDD 1280
To all developers and students, join the first Ethereum Blockchain developer bootcamp in Lebanon. It is organized by ConsenSys, a major blockchain software tech...
Read more ...
Host Your Event at BDD
---
With over 250 events hosted at BDD per year, ideas, words and innovation are always circulating in the community.
Do you want to host your event at BDD?
Send us a request to book a space and we will get back to you.
Send Request