Events at Beirut Digital District
---
Upcoming Events
Past Events
CIS School Visit
10:00 - 13:00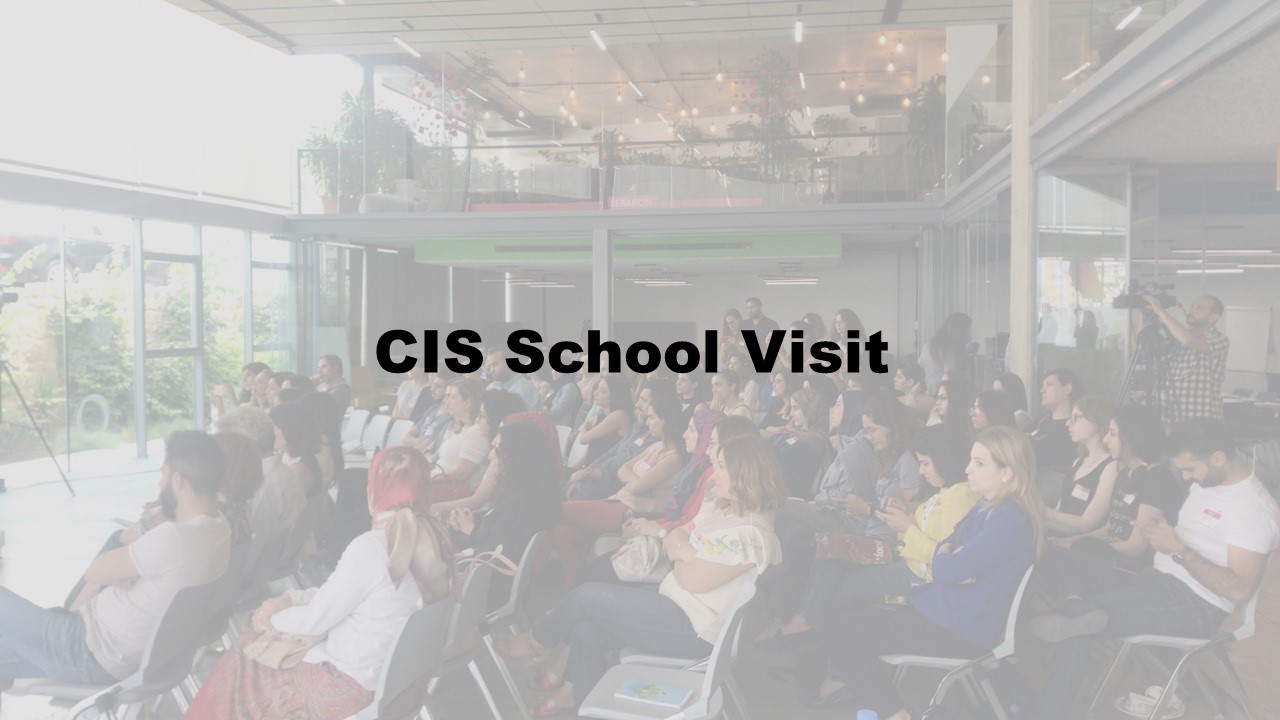 BDD1280
As part of our effort to continuously improve STEAM skills in the younger generations, the BDD Academy is organizing a day filled with workshops for CIS student...
Read more ...
Berytech Meetups Powered by GIST : Fintech Series
17:30 - 20:00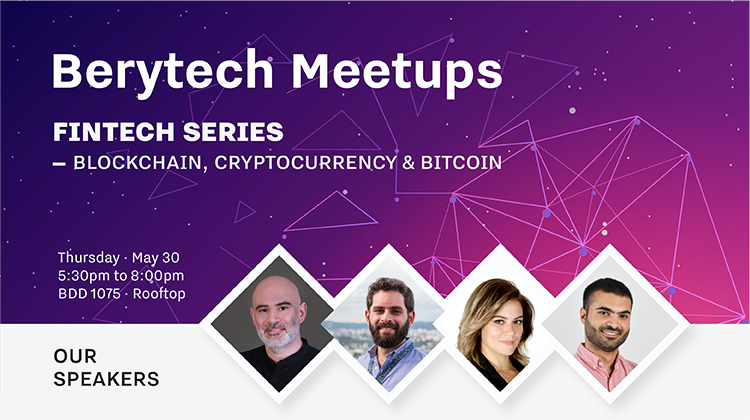 BDD1075-Rooftop
Following the three editions of the Artificial intelligence series, we are launching the first edition of the fintech series focusing on Blockchain, Cryptocurre...
Read more ...
3D Modeling Workshop
10:00 - 13:00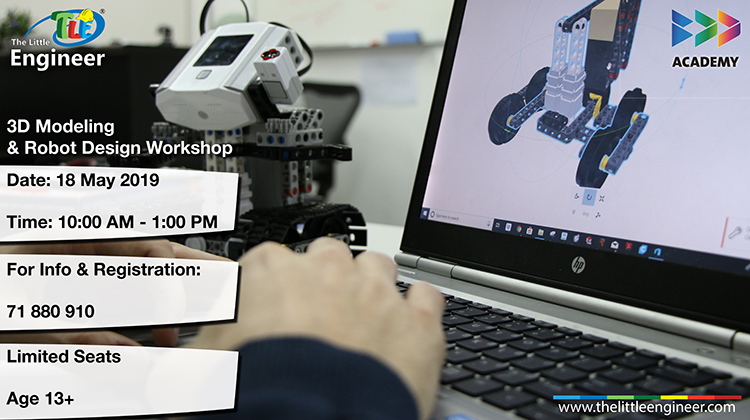 BDD1280-Room1
The Little Engineer will proudly show its learners the transitions between the digital and the physical world while using the 3D printing process where learners...
Read more ...
542 Launching Ceremony
18:00 - 20:00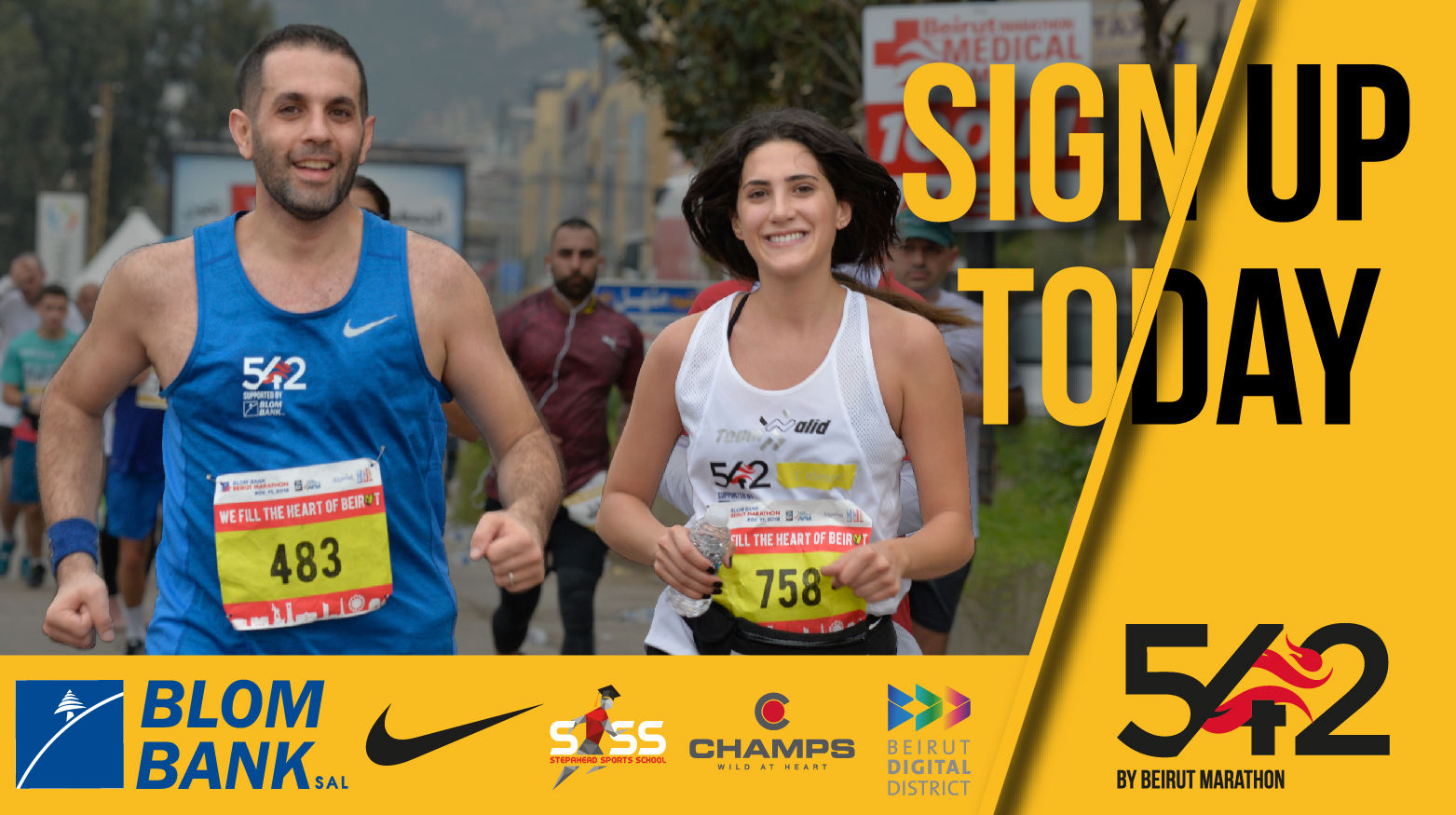 BDD1280
The FREE TRAINING PROGRAM the 542 will help you complete the 42.195KM distance of your dreams. Register today to the BLOM BANK Beirut Marathon 2019, to run the ...
Read more ...
Sidewalks-Garage Sale
11:00 - 19:00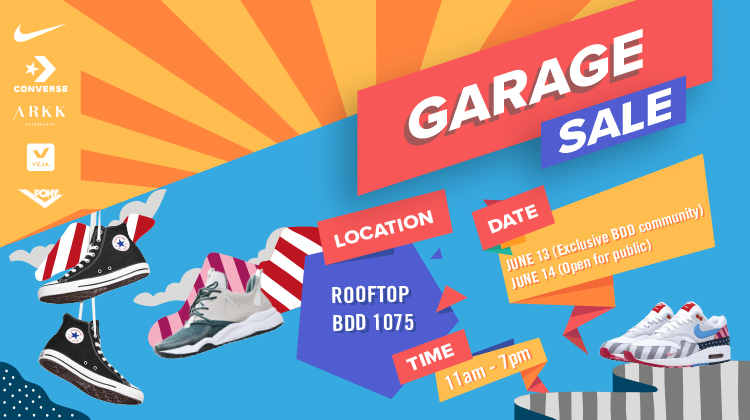 BDD1075 Rooftop
Check out Sidewalk's Garage Sale @BDD Rooftop on the 13th and 14th of June. Many brands such as Nike, Converse, ARKK, Pony and more will be available at discoun...
Read more ...
Intro to Deep Learning with Tensorflow
18:00 - 21:00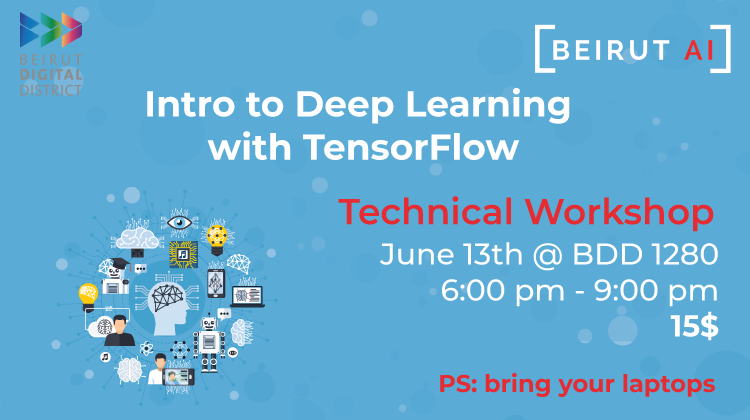 BDD1280
The key advancement in the field of artificial intelligence is Neural Networks, yet most people don't understand how they really work! Join us on 13th of Ju...
Read more ...
Business Plan Writing
18:00 - 21:00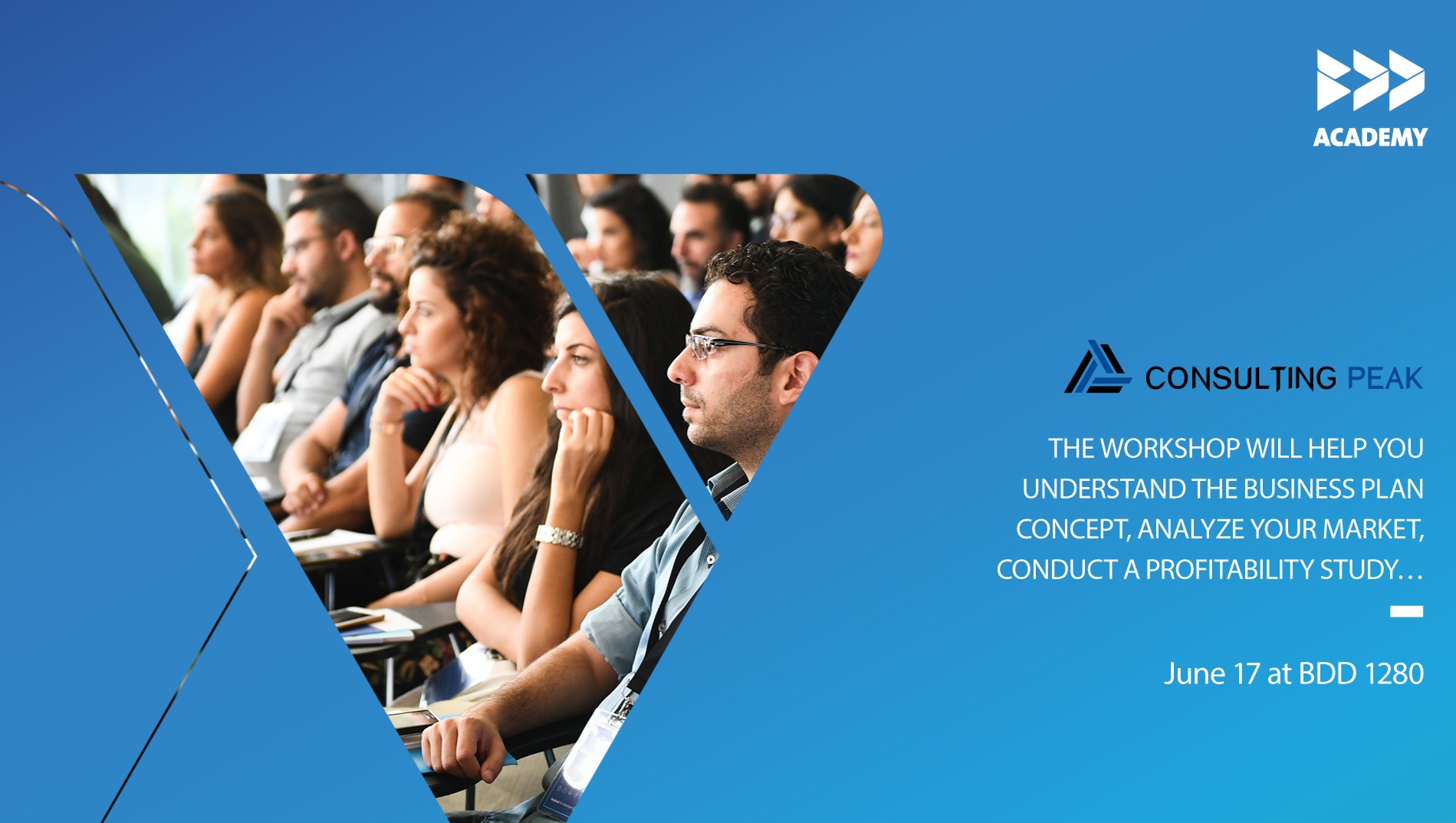 BDD1280
The workshop "Planning Your Business Successfully" is co-organized by the BDD Academy and Consulting Peak. During the session, you will learn the following: - W...
Read more ...
#UXB 2019
09:00 - 16:00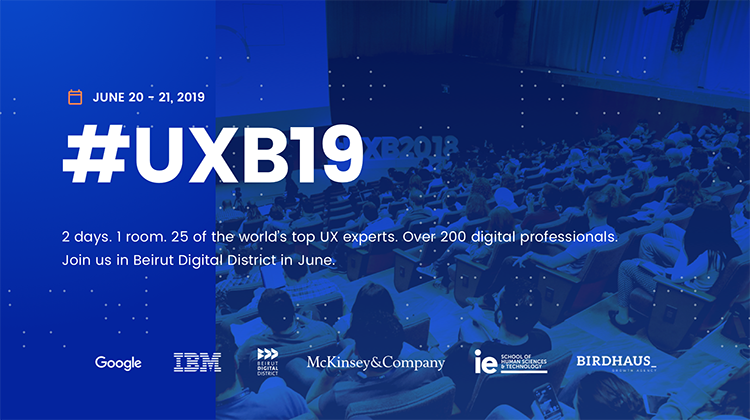 BDD1280
Lebanon's ​first ​global ​UX ​event ​- ​two action-packed ​days ​of ​talks ​and workshops. ​Our ​international ​panel ​of speakers...
Read more ...
IE Master Class: Designers and business strategy
18:30 - 21:00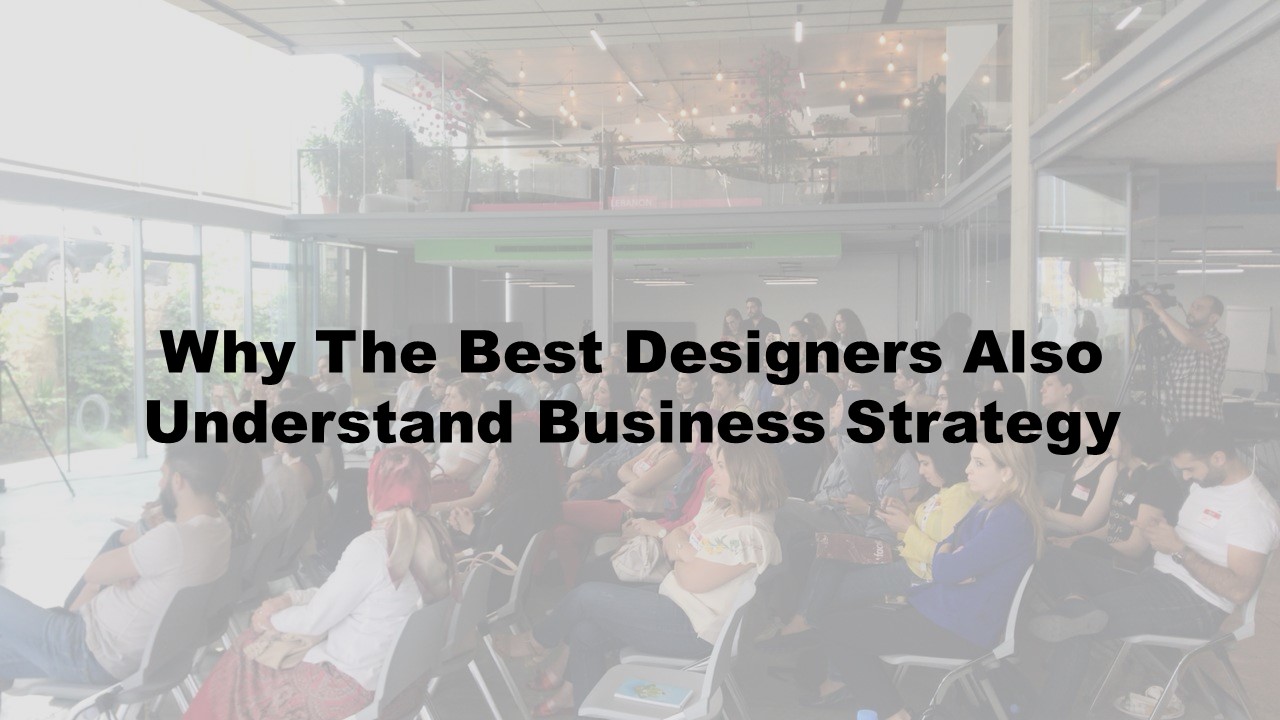 BDD Circular Building-Auditorium
Many Product Designers have only a limited understanding of product and corporate strategy. This makes it more difficult for them to demonstrate the value of th...
Read more ...
Super Duper Hyper Mega Camp
09:00 - 13:00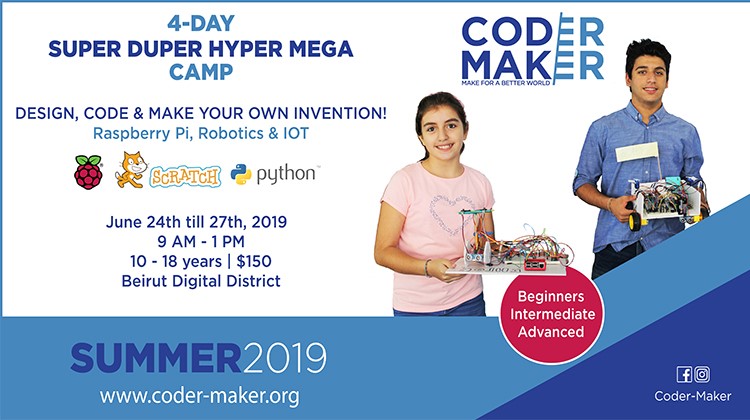 BDD1294-B2
A Fantastic Creative Experience! There's no better satisfaction than making your idea a reality! Coder-Maker Summer Camp will take you step-by-step through th...
Read more ...
Solar Car Workshop
10:00 - 13:00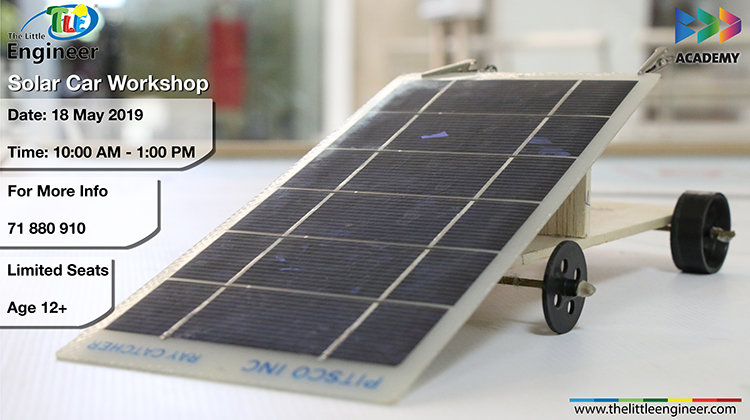 BDD1280-Room1
This workshop is designed to get you acquainted with Solar Energy. It is designed to introduce and familiarize participants aged between 10-12 years with Renewa...
Read more ...
The Makers Hub Summer Program
09:00 - 18:00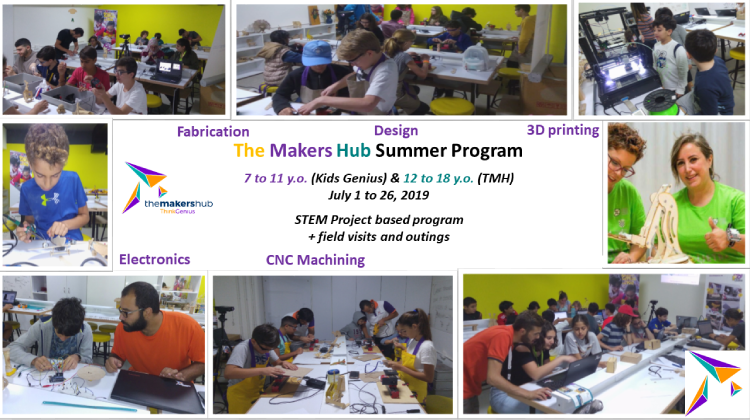 BDD1294 - B2
The Makers Hub camp introduces youth between 12 to 18 years old to the "Making field" while developing skills in design, manufacturing, electronics and programm...
Read more ...
Host Your Event at BDD
---
With over 250 events hosted at BDD per year, ideas, words and innovation are always circulating in the community.
Read more about BDD's event spaces and amenities here
Do you want to host your event at BDD?
Send us a request to book a space and we will get back to you.
Send Request