Events at Beirut Digital District
---
Upcoming Events
Past Events
Arab Startup Competition
09:00 - 23:55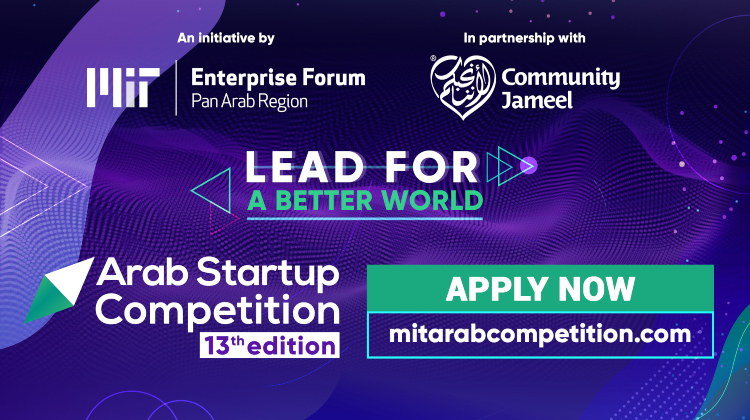 To Be Announced
MIT Enterprise Forum Pan Arab, in partnership with Community Jameel, has officially launched the 13th edition of Arab Startup Competition #ASC2020 #MITEFArab. M...
Read more ...
Stars of Science
11:00 - 23:55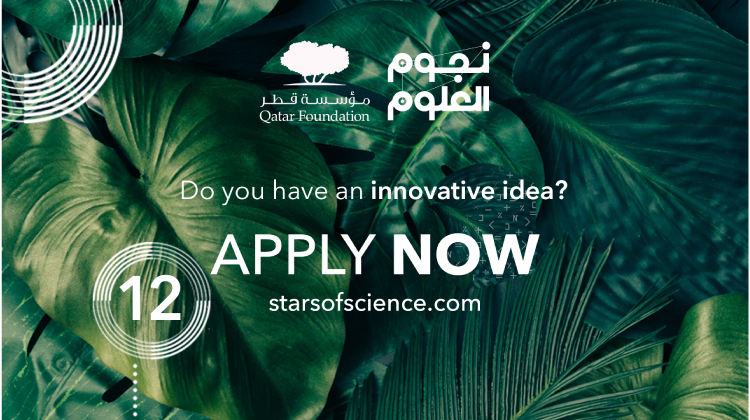 Apply Now
Stars of Science are now accepting applications for the 12th cycle! It is the Arab world's leading innovation show that enables the region's aspiring scienc...
Read more ...
MAD Artist Meetup
19:00 - 22:00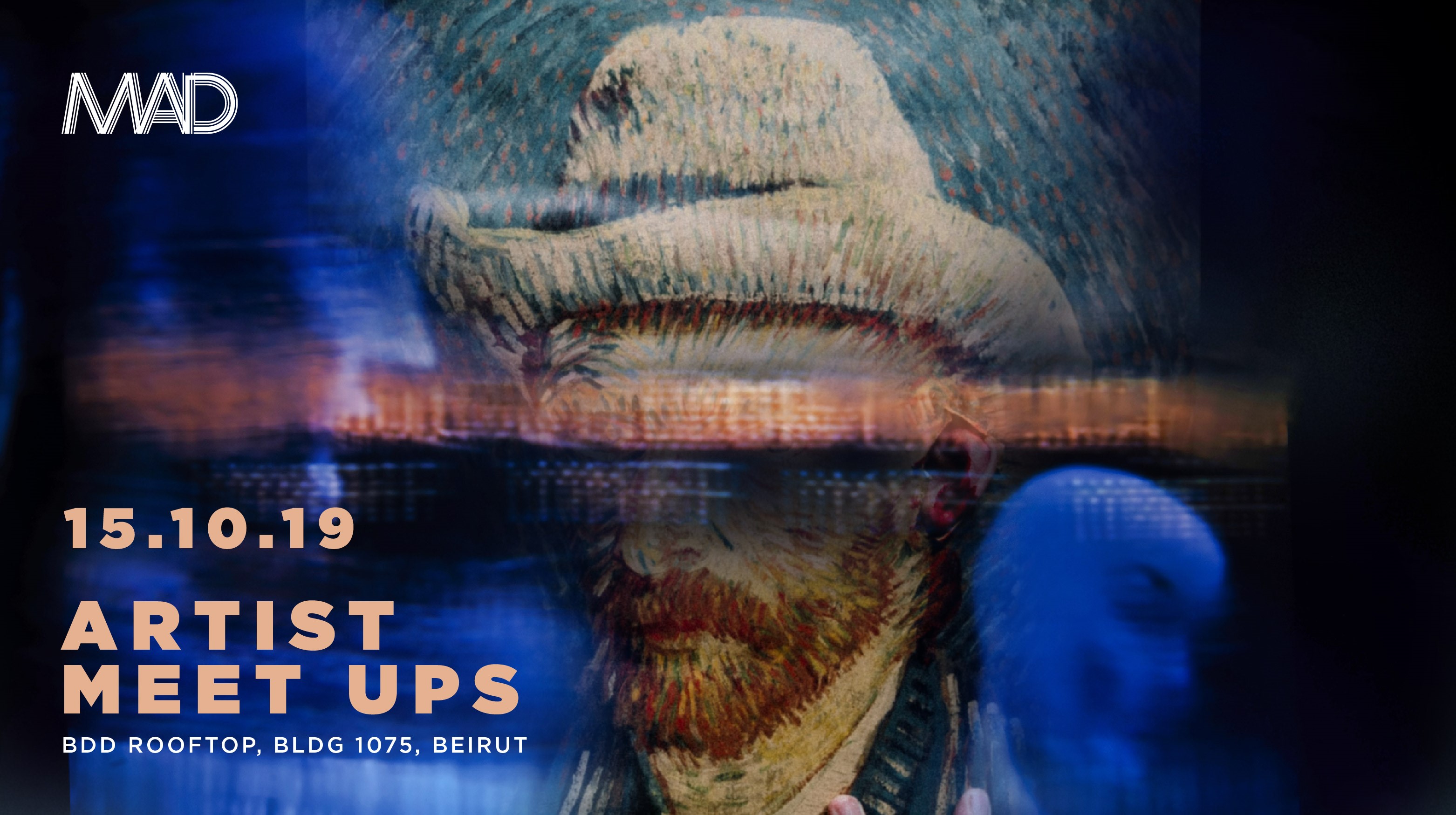 BDD 1075 Rooftop
How MAD are you? Join us on Tuesday, October 15th for another Artist Meet-Up at the BDD Rooftop starting 7:00 PM ! Finish your shift, grab your friends and join...
Read more ...
Pitch By The Pyramids - Beirut Qualifier
10:30 - 13:00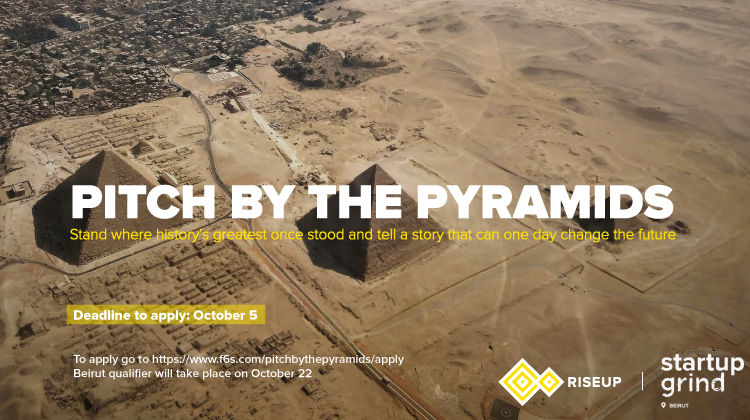 BDD 1280
The superstars of MENA's most innovative early-stage startups will step onto one of history's most magnificent stages and pitch their startup to the world. Pitc...
Read more ...
LEEP supports women lead SMEs
18:00 - 21:00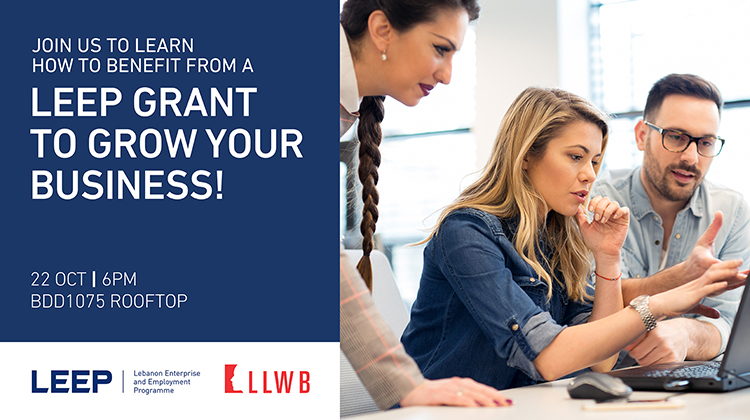 BDD 1075 Rooftop
Join us to learn how to benefit from a LEEP grant to grow your business! The programme has three main objectives: 1) Create new jobs to support the Lebanese ...
Read more ...
Introduction to Technical Project Management
17:00 - 20:00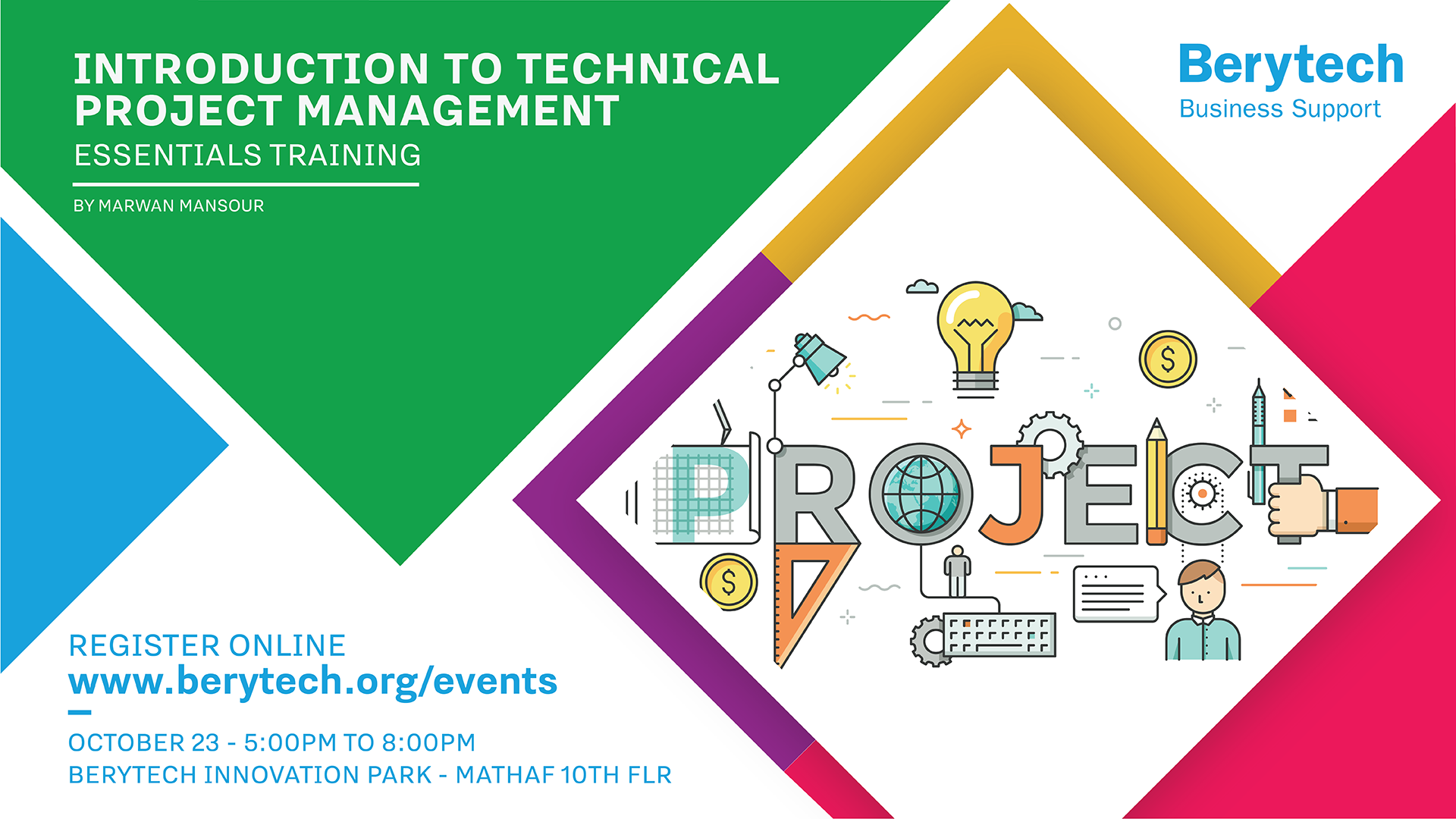 Berytech Innovation Park – Mathaf
Berytech invites you to attend this session on technical project management with Marwan Mansour, Project Manager at VIP Rescue that offers Information Technolog...
Read more ...
Boost Your Time Management Skills
09:00 - 17:00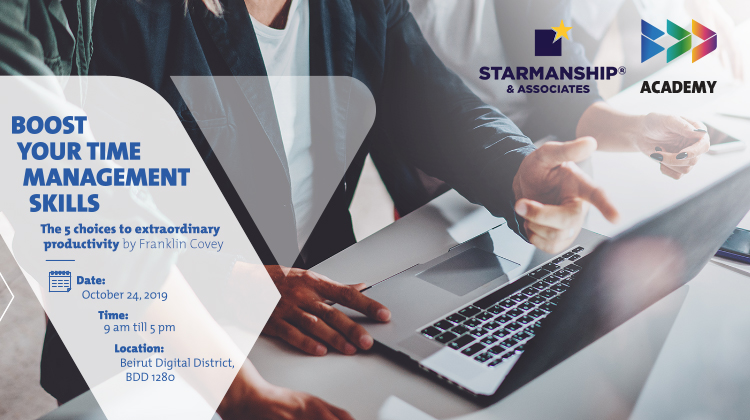 BDD 1280
The BDD Academy, in partnership with Starmanship & Associates, present to you the "Boost Your Time Management Skills" training, based on The 5 Choices to Extrao...
Read more ...
Beirut Marathon 17th Edition
10:00 - 23:00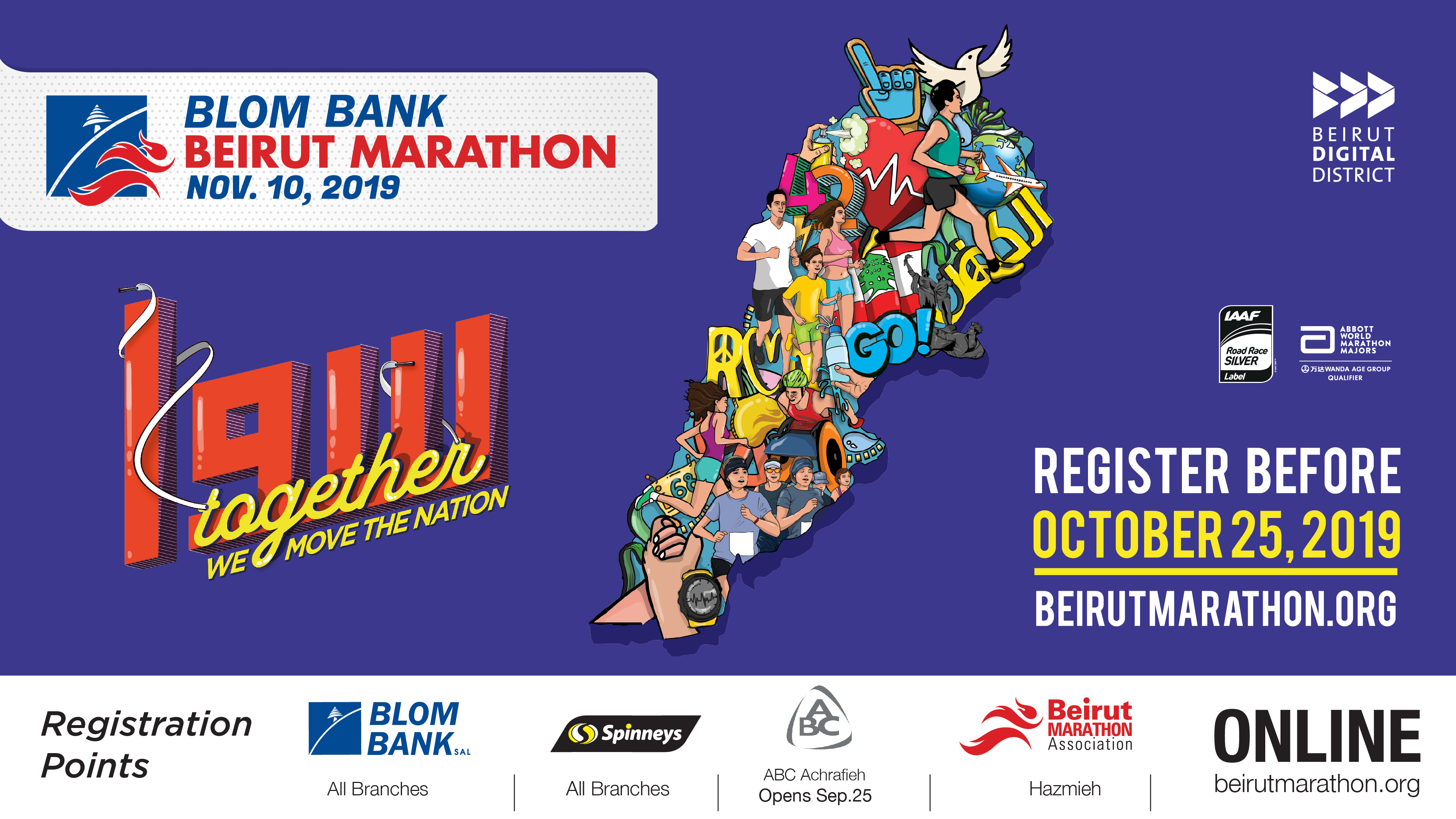 BDD's Garden
The Beirut Marathon is looking forward to welcoming you to the 17 th edition of BLOM BANK BEIRUT MARATHON this November 10, 2019. On marathon day, Beirut celebr...
Read more ...
TECH LEADERSHIP TRAINING-Bootcamp
09:00 - 21:00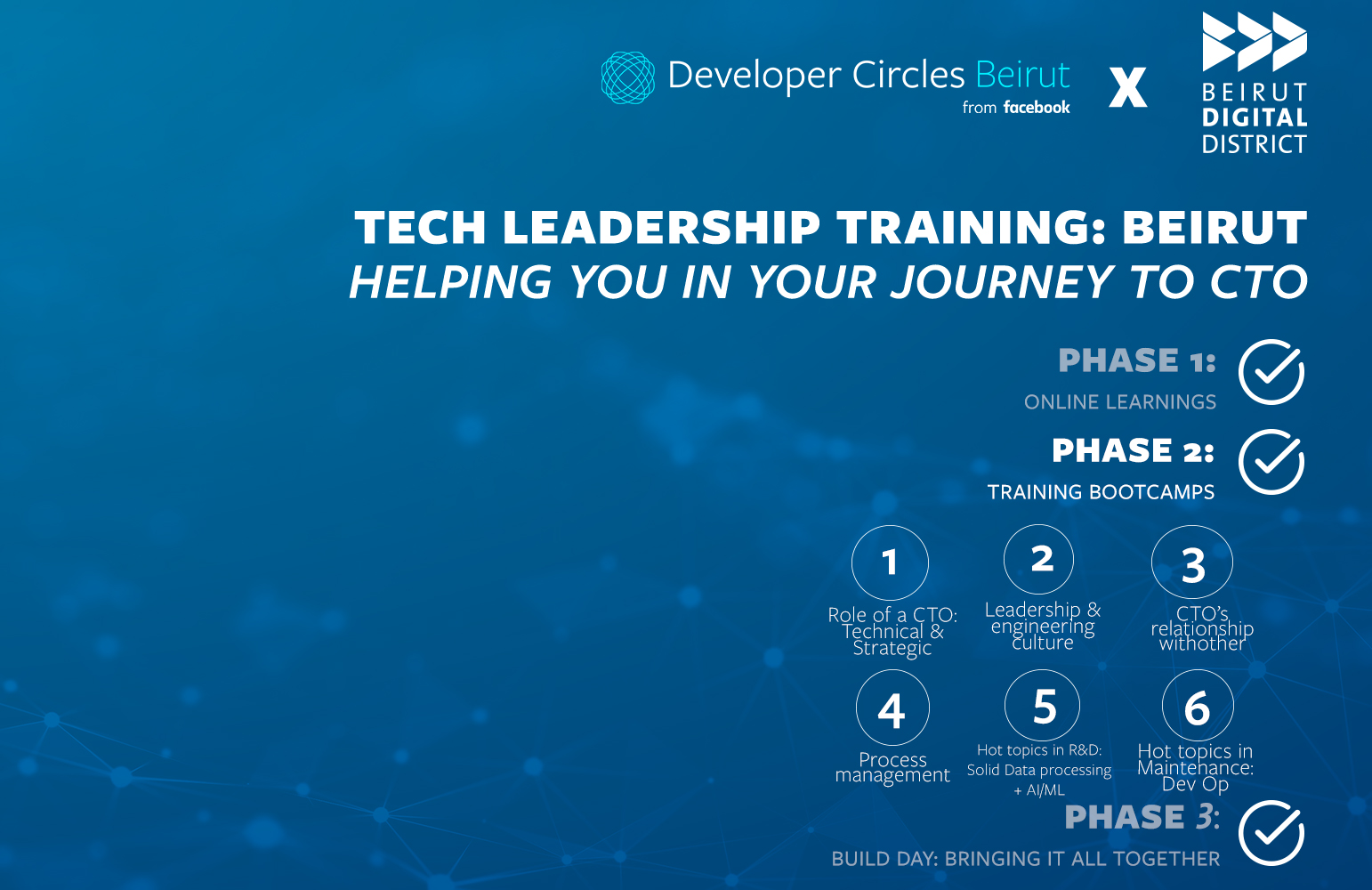 BDD1280
Facebook Developers Circle Beirut, in partnership with Beirut Digital District is launching the first Tech Leadership Program to serve the local community of de...
Read more ...
Special FX Makeup - with Sandy Akoury
14:00 - 18:00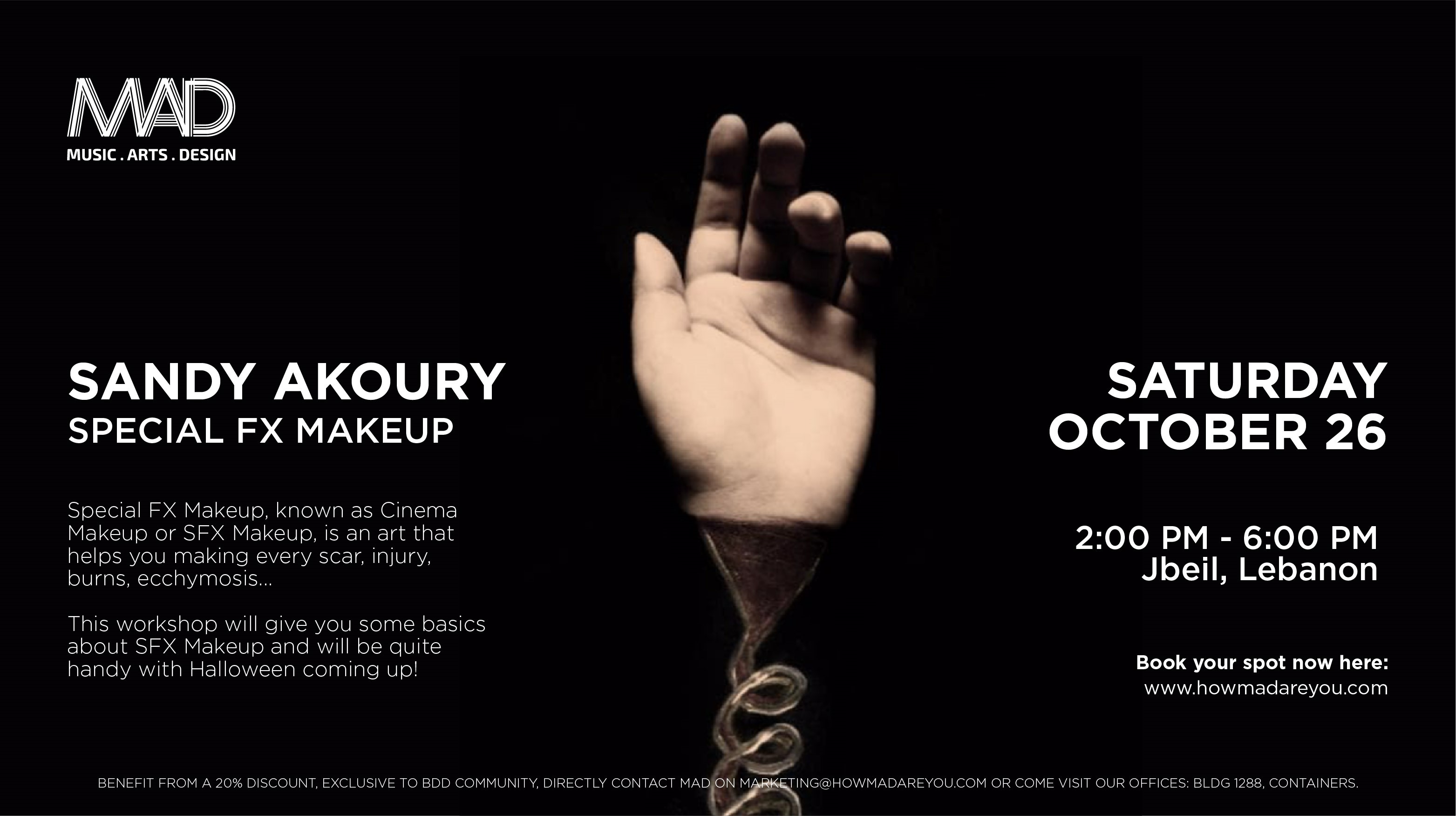 Byblos-Lebanon
Join our Special FX Makeup Artist Sandy Akoury for a 4 hours workshop in Jbeil, on October 26th, and learn the basics of Cinema Makeup which helps you create sc...
Read more ...
Limelines' annual MENA MEDIA MONITOR
16:00 - 19:00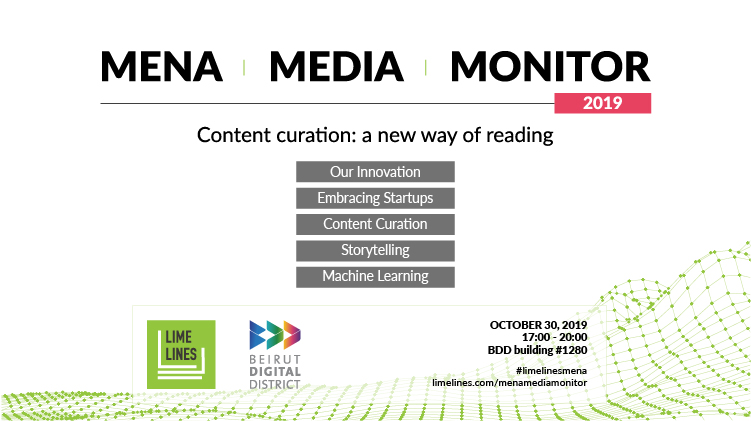 BDD 1280
The event will span an afternoon of engagement, fostering interaction with like-minded executives while also giving room for dialogue on the diverse range of to...
Read more ...
do_action Beirut Charity Hackathon 2019
08:30 - 18:00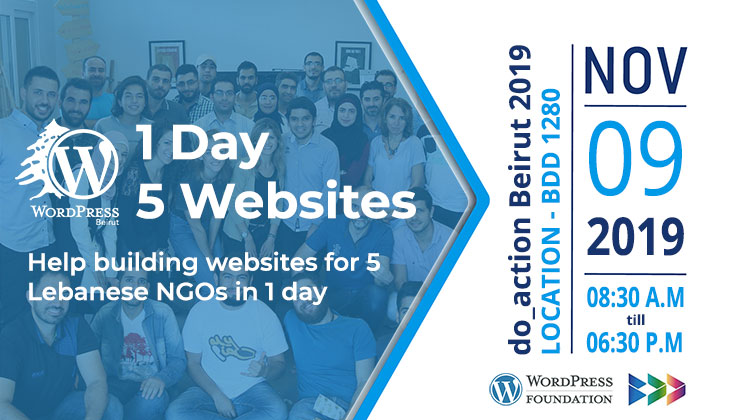 BDD 1280
do_action Beirut Hackathon is a community-organized event that is focused on using WordPress to give deserving Lebanese non-profit organizations (NGOs) their ow...
Read more ...
Host Your Event at BDD
---
With over 250 events hosted at BDD per year, ideas, words and innovation are always circulating in the community.
Read more about BDD's event spaces and amenities here
Do you want to host your event at BDD?
Send us a request to book a space and we will get back to you.
Send Request