Events at Beirut Digital District
---
Upcoming Events
Past Events
The Makers Hub Summer Program
09:00 - 18:00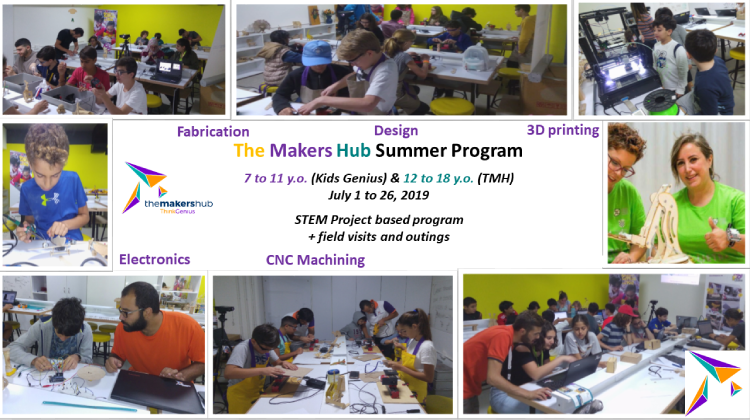 BDD1294 - B2
The Makers Hub camp introduces youth between 12 to 18 years old to the "Making field" while developing skills in design, manufacturing, electronics and programm...
Read more ...
Summer Camp at TUMO Beirut
09:00 - 17:00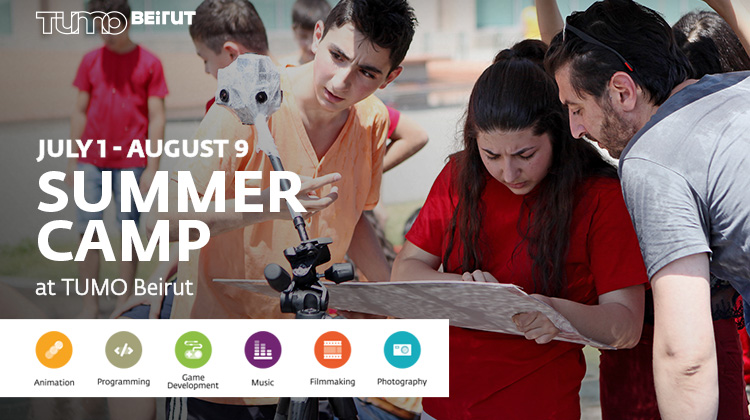 BDD1079-TUMO Centre
From July to August, TUMO Beirut is organizing summer activities for teens at BDD! The programs are very diverse, tackling creative fields such as Filmmaking, M...
Read more ...
Unleash Your Potential-Summer Camp by Teens Who Code
09:00 - 15:00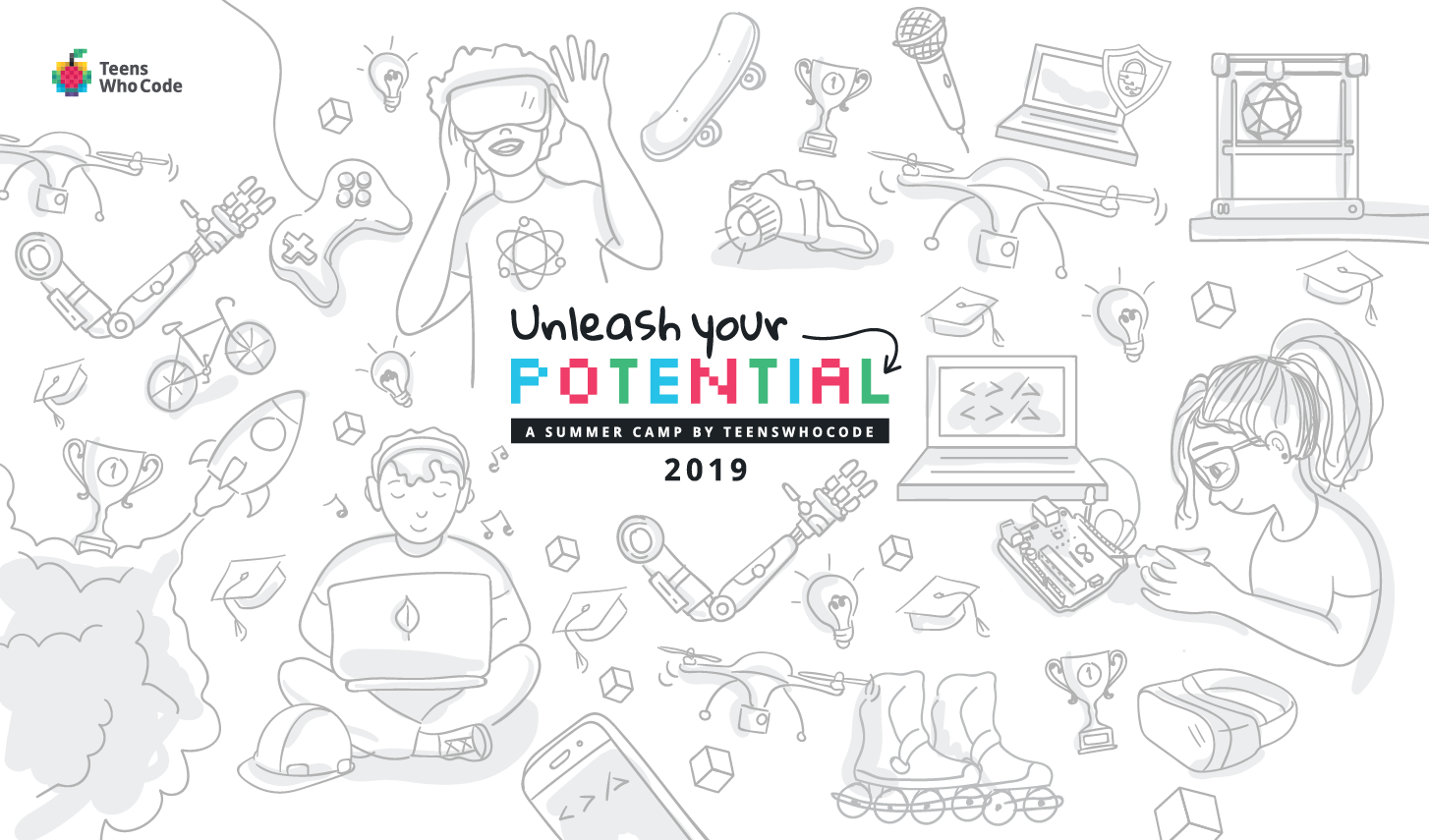 BDD
Since 2016 TeensWhoCode organizes "Unleash Your Potential", a cutting edge tech summer camp for teens at the Beirut Digital District. Students enroll in the cou...
Read more ...
2019 Hult Prize Lebanon Accelerator Pitch Friday
14:00 - 16:00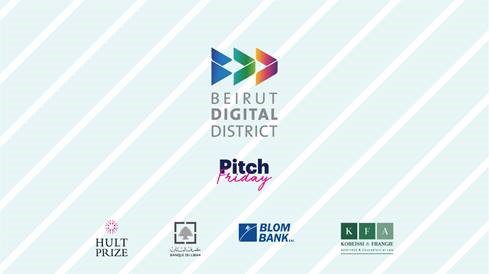 BDD 1075-Rooftop
The 2019 Hult Prize Lebanon Accelerator will run from July 15th to August 16th. The Hult Prize is today the largest platform for the launch of market-driven, im...
Read more ...
Catan Lebanese Championship 2019 - 3rd Qualifier
16:00 - 21:00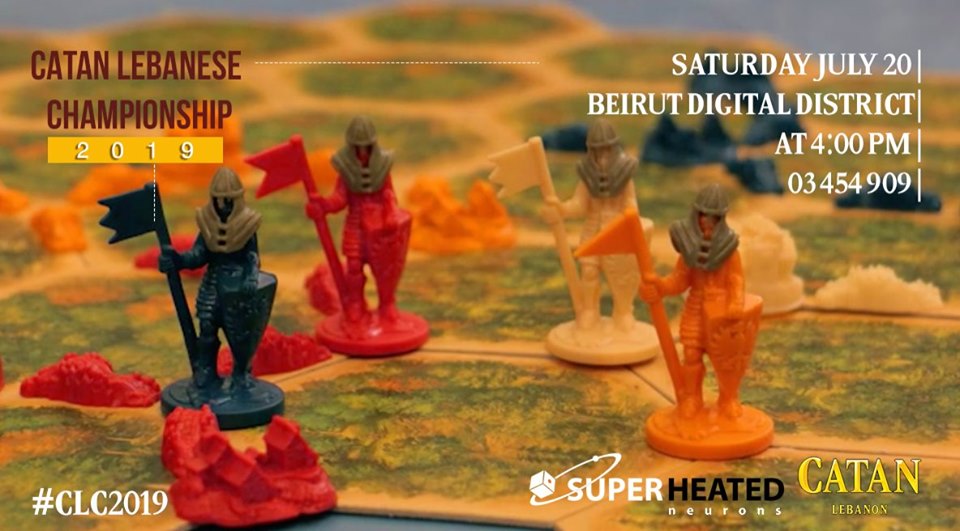 BDD 1280
Catan Family! As promised, we couldn't keep you waiting much longer! After the success of our two previous qualifiers, we are proud to announce that our 3rd tou...
Read more ...
Summer Steam Camp 2
09:00 - 14:00
BDD1280
Today, The Little Engineer has become education institution with both business to business and business to client channels. The emphasis on science, technology,...
Read more ...
Decision Making & the Art of Manipulation
18:00 - 19:30
BDD 1280
Marketers and Brand practitioners have always known how to exploit the vulnerabilities of the human mind. There's a full list of cognitive biases and other ph...
Read more ...
AGRYTECH HACKATHON 2019
09:00 - 19:00
Berytech's Innovation Park Mar Roukoz
Berytech is organizing the third edition of the Agrytech Hackathon, supported by the Embassy of the Kingdom of the Netherlands in Lebanon. Held at Berytech's ...
Read more ...
Host Your Event at BDD
---
With over 250 events hosted at BDD per year, ideas, words and innovation are always circulating in the community.
Read more about BDD's event spaces and amenities here
Do you want to host your event at BDD?
Send us a request to book a space and we will get back to you.
Send Request