Events at Beirut Digital District
---
Upcoming Events
Past Events
Arab Startup Competition
09:00 - 23:55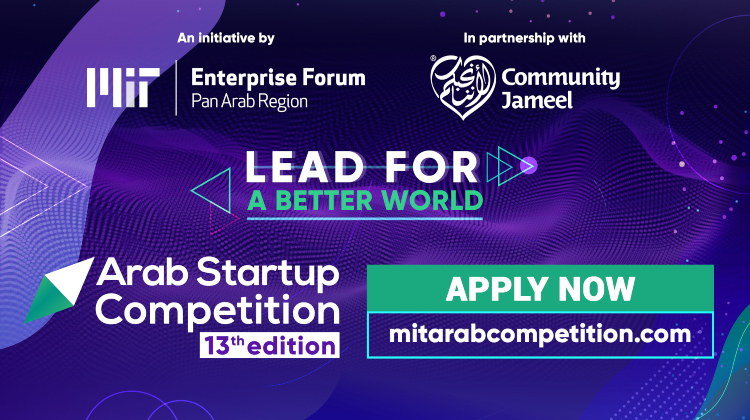 To Be Announced
MIT Enterprise Forum Pan Arab, in partnership with Community Jameel, has officially launched the 13th edition of Arab Startup Competition #ASC2020 #MITEFArab. M...
Read more ...
Stars of Science
11:00 - 23:55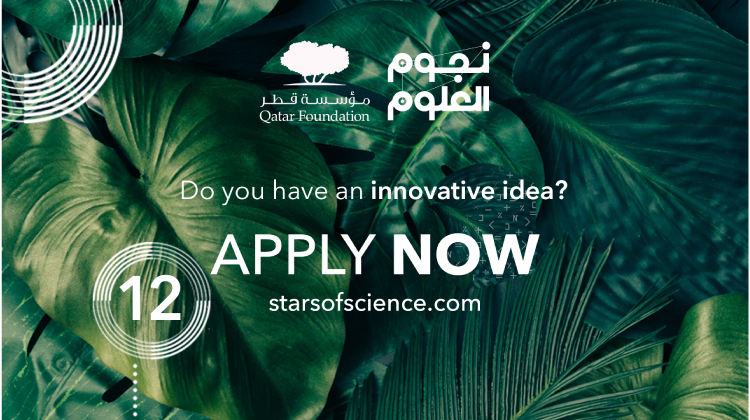 Apply Now
Stars of Science are now accepting applications for the 12th cycle! It is the Arab world's leading innovation show that enables the region's aspiring scienc...
Read more ...
Codi Cohort 4 - Graduation Ceremony
11:00 - 14:00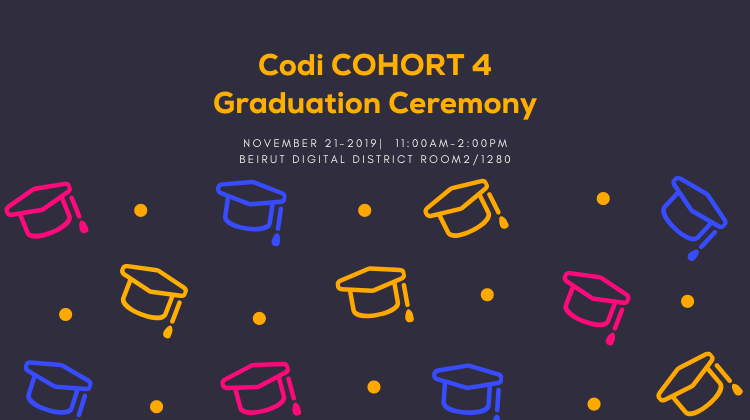 BDD 1280
4th Codi Graduation day on Thursday 21st November, 2019 at BDD.
Read more ...
Design for non Designers
16:00 - 20:00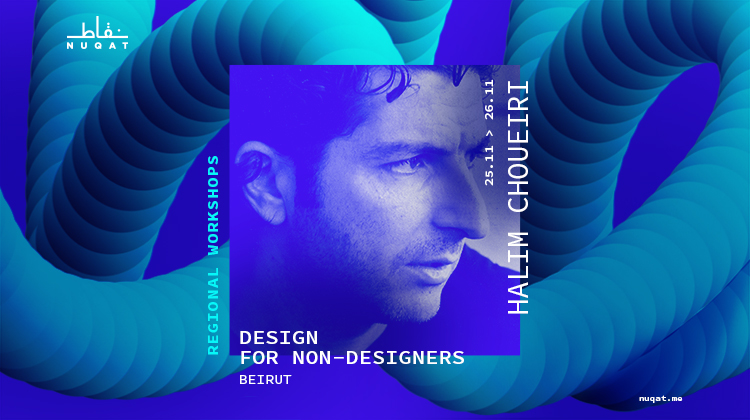 BDD 1280
As part of Nuqat's regional conference, Design for non Designers is a workshop that aims to help participants expand their knowledge on building narratives by...
Read more ...
Crisis Management for MSMEs
14:00 - 17:00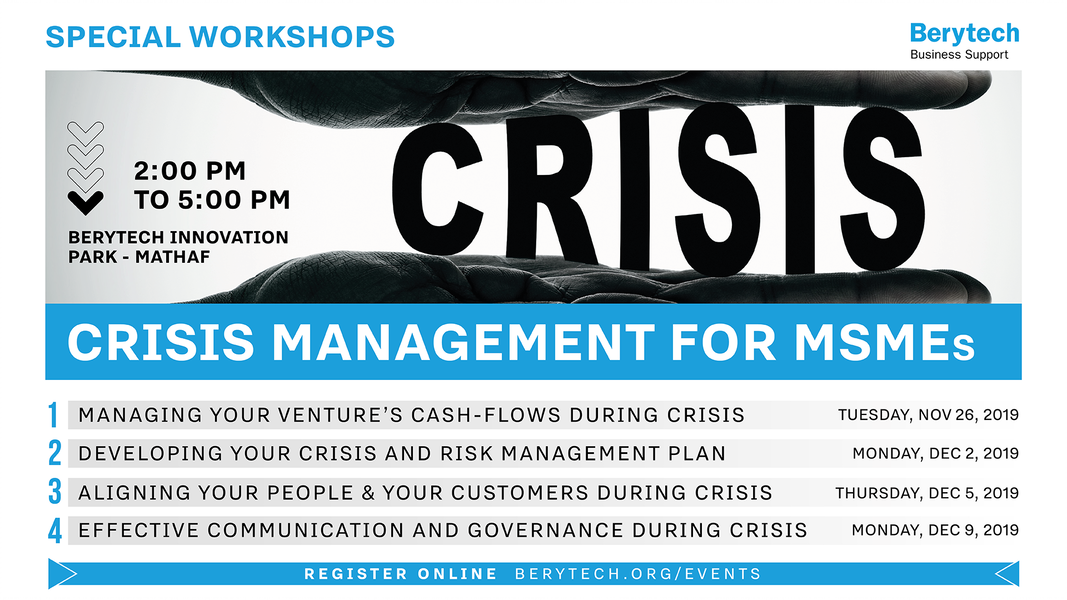 Berytech Innovation Park: Mathaf
The 4 workshops are scheduled from 2:00pm to 5:00pm at Berytech Innovation Park Mathaf, 10th floor conference room. Tuesday, November 26, 2019 | Managing your ...
Read more ...
Masterclass: Negotiating Successfully
09:00 - 18:00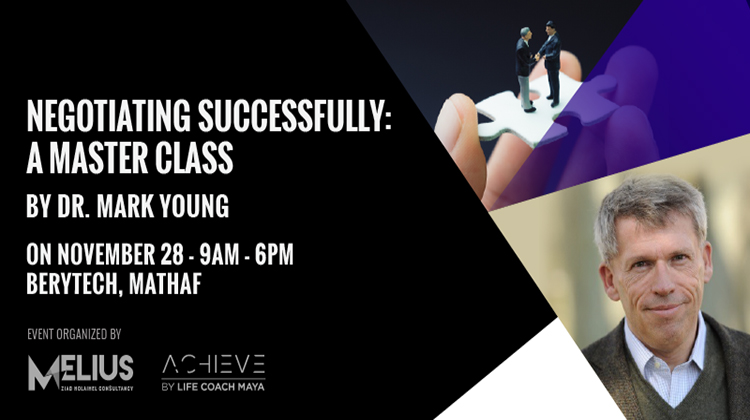 Berytech Mathaf
ABOUT THE WORKSHOP: We will specifically draw on methods of Applied Improvisation and games to teach the skills of thinking on your feet and finding creative wa...
Read more ...
Data visualization in times of revolution
14:00 - 18:00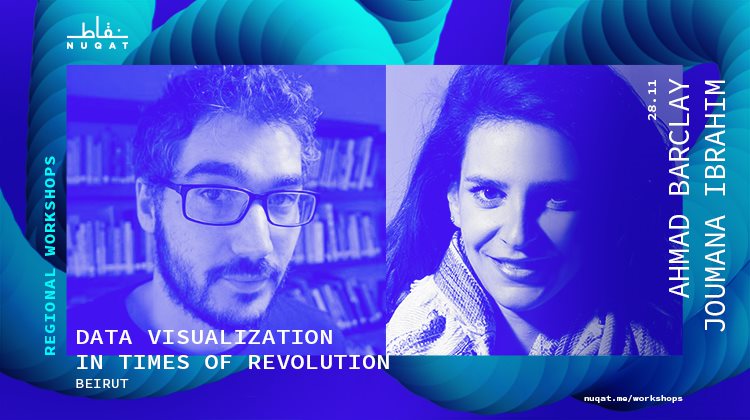 BDD 1280
As part of Nuqat's regional conference, Data Visualization for Social Impact is a practical workshop introducing participants to design language, conceptualiz...
Read more ...
Innovation Leadership Development
09:00 - 18:00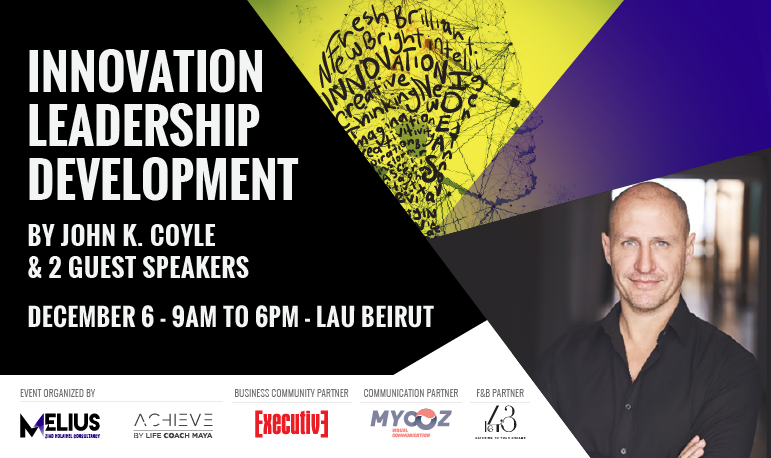 LAU Beirut
Applying Design Thinking to Innovate the Human Experience John takes his innovation expertise, leveraged by dozens of Fortune 500 companies, and attacks some of...
Read more ...
Impact Rise Program
08:00 - 18:00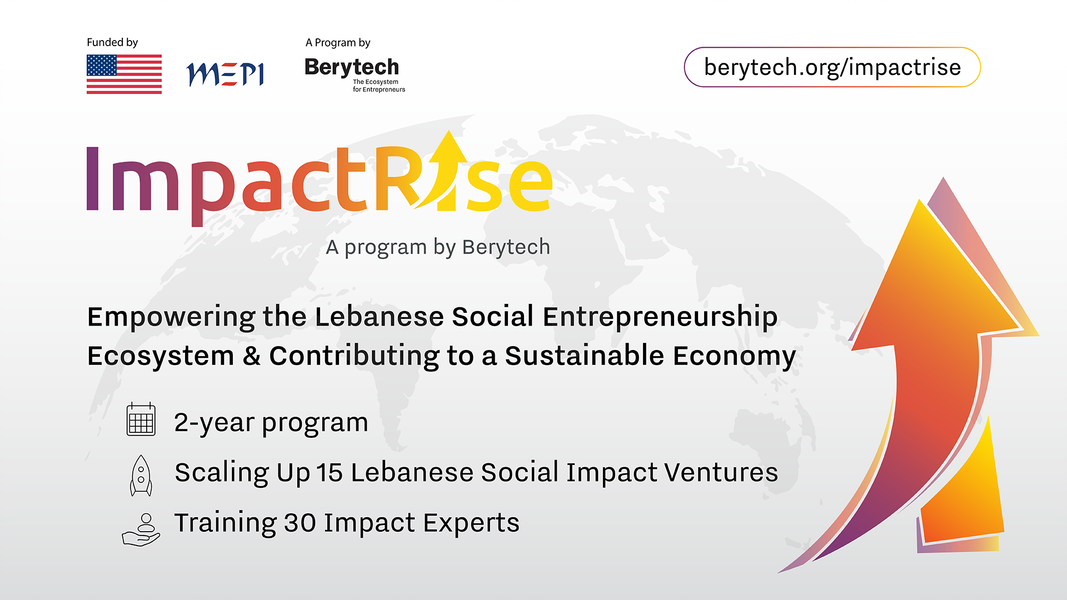 Berytech
The Impact Rise social innovation program is designed and managed by Berytech and funded by the U.S.-Middle East Partnership Initiative (MEPI) to put ambitious ...
Read more ...
Host Your Event at BDD
---
With over 250 events hosted at BDD per year, ideas, words and innovation are always circulating in the community.
Read more about BDD's event spaces and amenities here
Do you want to host your event at BDD?
Send us a request to book a space and we will get back to you.
Send Request